WHAT WE PROVIDE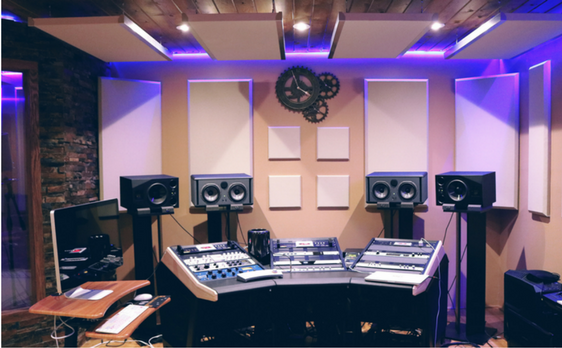 Our music mastering service if focused on giving our clients their desired 'sound'. Mastering is the last phase of the recording process and involves decisions such as selecting the proper order that songs should appear on a record as well as applying level changes to balance the relative track levels and improve the overall 'feel' of the project. We honour the music and carefully apply EQ and dynamics processing to create a result that matches our clients' vision.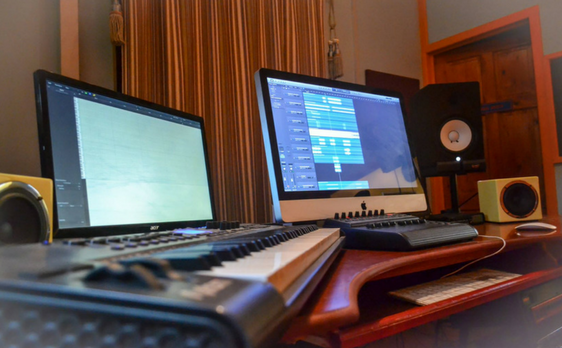 High quality digital mastering technology
Experienced team of engineers
Acoustically treated mixing studio
Ongoing communication and feedback
Quick turnaround
Listen to Some of Our Masters
When You Work With Us You Also Get
Music Business Consultations

Access to Publishing Registration

Access to Digital Distribution Services
Very experienced mastering engineer

Unlimited Revisions

Registration with International Music Databases
Music Pro
Digital Mixing
Up to 3 Revisions
High Quality Backing Track
High Fidelity Stereo Mix
We will require:
Your tracks sent as 44.1 kHz or 48.1 kHz, .WAV files
All tracks should be clearly labelled- Eg. Kick, Snare, Hi Hats etc.
Bit rate should be 24 bits as a minimum
Any rough mix and reference tracks you think we should hear
No. Every  project is unique, so having our files to work with after will not open properly on other DAWs. We can however provide you with the full session stems as .WAV files which you can use how you desire.
This is your decision.
If you are positive that certain sounds you have achieved for any particular instruments is exactly what you want, we suggest you print that and send it processed the way you want it. We will still be able to enhance the sound, we just won't be able to change certain parameters you have locked in. If we find that we prefer the track to be unprocessed, we will ask you for it.
Yes.
Compressors, EQs, Delays, and Reverbs can have an impact on the overall sound of the song. When you put all these elements together they need to fit correctly.
We will work very hard to provide the mix you have in mind. If you're unhappy we will provide additional revisions until you're satisfied. Unfortunately, we will not be able to provide refunds.
After you make your payment, you will be asked to upload your tracks to our online platform. In the event that we require additional files from you, you will need to use a file transfer service like WeTransfer to send your music to us.