LEARN ALL YOU NEED TO KNOW ABOUT SOUND RECORDING & MUSIC PRODUCTION IN 4 WEEKS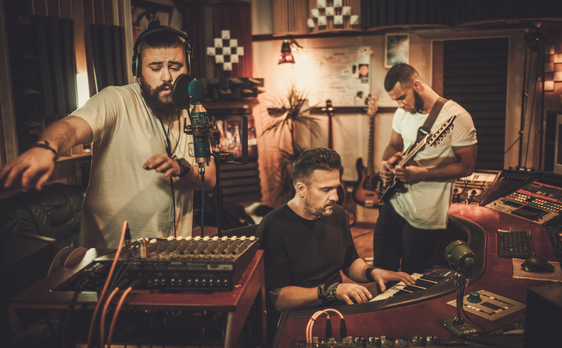 This Sound Masterclass is a 'Crash Course' designed to provide fundamental training in Music Production and Live Sound Engineering techniques to persons just starting out in the field, as well as those already operating in the sector; but want a solid knowledge of the relevant theory and practical applications.
Learning Outcomes:
By the end of this course, participants will:
Explain the theory underpinning the operation of live and studio sound systems, without assistance.
Select appropriate equipment for Audio Engineering tasks, with minimal assistance.
Use Audio Engineering equipment to a level judged satisfactory by the instructor.
Co-operate with peers on various audio projects, with supervision.
Create music productions at a level judged satisfactory by the instructor.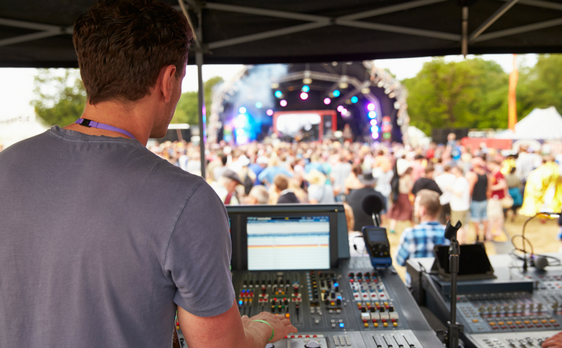 This programme runs: July 10th – August 16th 2018 and is made up of a variety of lectures, special projects, case studies, demonstrations and practical work.
Class Times: Tuesdays and Thursdays 5:30pm – 8:00pm
Certification: Certificate of Completion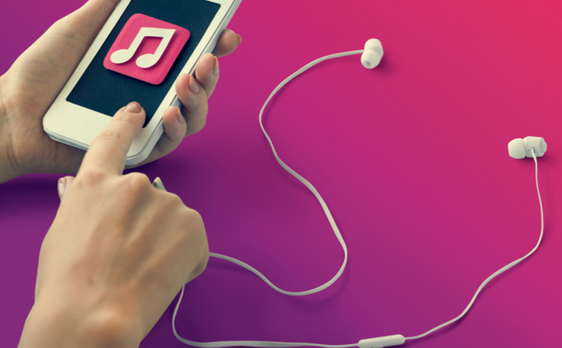 Hardware Requirements: Participants should ideally have their own laptop computers (PC or Mac) for classroom use, as well as access to a reliable internet service for private study.
Software Requirements: Participants should also have their own DAW software installed. Software can be from any manufacturer that the participant is comfortable using and must have sequencing and music making capabilities.  Reason Essentials is a good option for those wishing to purchase an affordable solution with the minimum features required for the class.
Overview of the Live & Studio Signal Chain

Microphone Selection & Techniques

Drum & MIDI Programming Techniques
Studio Construction & Acoustic Treatment

Mixing Consoles- Types and Functions

Speakers & Amplifiers
Practical Signal Processing (EQ, Dynamics, Reverb etc)

Live Mixing Techniques

Music Business for Producers (Contracts, Copyright Issues etc)
When You Join Our Family You Also Get
Free Learning Materials

Access to Our World Class Learning Management System

Ultra Modern Facilities
Guest Lectures

Access to Audio Journals & Magazines

Special Workshops & Seminars
Recording Opportunities

Live Sound Engineering Experience

Access to Internships and Practical Opportunities
IMPROVE YOUR MUSIC PRODUCTION & LIVE SOUND ENGINEERING SKILLS TODAY!