TRAINING WITH TECHNOLOGY
HOW TO DESIGN AND DELIVER SUCCESSFUL ONLINE TRAINING- A WORKSHOP FOR SUBJECT MATTER EXPERTS IN ANY FIELD
Training with Technology is a one-day workshop that provides fundamental instructional design training for those delivering private training. It is designed for those who may be experienced face-to-face trainers, but need help adjusting to the online realm, as well as those looking to professionalize their training programmes.
At the end of this course, participants should:
1. Explain fundamental instructional design concepts
2. Relate theory to practice
3. Create and engaging training plans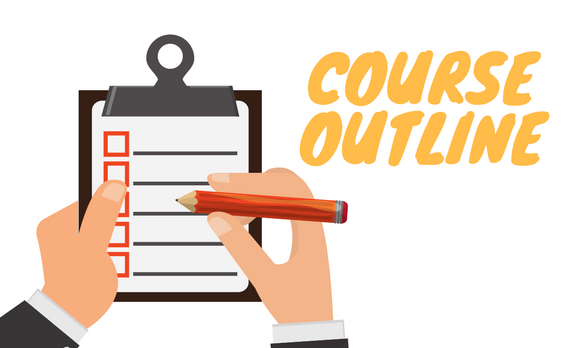 Course Content:
Crafting Learning Objectives
Selecting Instructional Strategies
Types of Training Technologies- Focus on AR
Matching Tech to Learners, Strategies & Outcomes
Creating and Delivering Your Training Plan
Copyright Concepts for Online Trainers
Managing Engagement
Assessing Online Learners
Delivery:
The programme will be delivered live!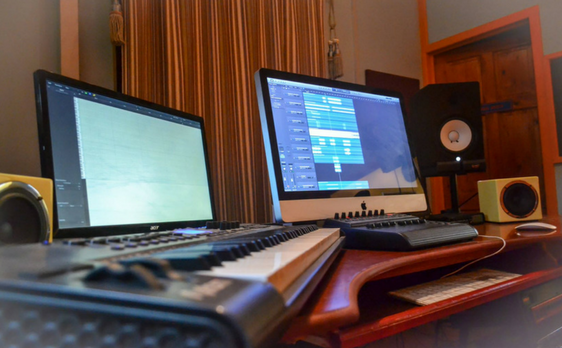 Next Start Date: Saturday 14th August, 2021
Time: 9Am- 2PM
Cost: $295 TTD or $49 USD for those living outside Trinidad and Tobago. Click Here to Pay
Other Details: This session will be conducted Live! Upon sign-up, you will receive your ZOOM log-in credentials.  Access to the recording will be made available for all enrolled participants for up to 2 weeks after the session.
Hardware Requirements: Participants should have access to a reliable broadband internet service for the best experience on this session.
Software Requirements: Computers should have the latest version of the ZOOM Client and the Google Chrome browser installed.
Power/ Internet Outage: If for some unfortunate reason, significant sections of the session is interrupted by power or internet outage on the part of the facilitator. We will conduct a make-up session for the part of the workshop that was interrupted.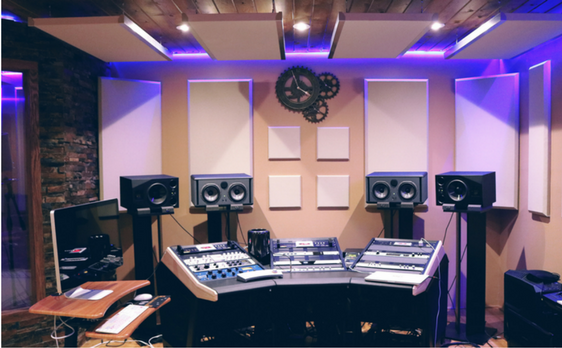 Each participant that attends and completes our training will receive a Certificate of Completion from our institution. This is  a professional development programme.
This course is open to everyone with an interest in Training using technology. There are no other formal academic requirements for entry!
Yes! All participants that are present for the duration of the workshop, will be awarded a Certificate of Completion from our school.
Sign-up can be done right here on this course page. Payments can be made with credit card. Or you can contact us for banking details if you prefer to make an online bank transfer.
For Trinidad & Tobago Residents
Full Course Tuition
DianJen Certificate of Completion
For Caribbean and International Residents
Full Course Tuition
DianJen Certificate of Completion