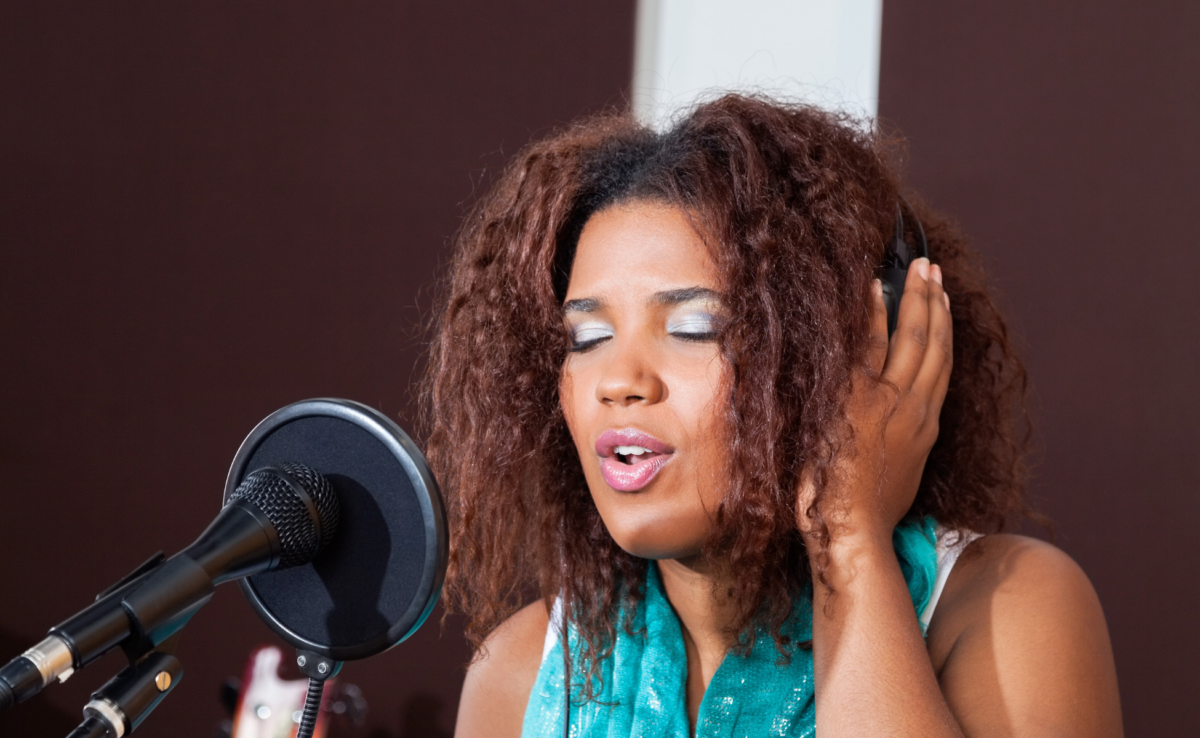 Having trained hundreds of upcoming artists in music business and music production since our launch in 2009, several have come to us with complaints that they are not receiving radio airplay or they have been unable to get their careers off the ground. Upon looking closer at their music business operations, we have identified some essential errors that Caribbean artists continue to make. In this first post, we highlight 5:
1. Misunderstanding the role of radio airplay
As we discussed years ago, in the old music business, radio airplay was key to music marketing. It was used to promote new releases, fuel sales and generate royalties. Some artists view radio so importantly, that they believe their music cannot be successful if airplay is not forthcoming. This is unfortunate given the digital possibilities which exist for promoting musicians in 2018! Radio airplay, if any, should be viewed as a tool to drive listeners to an artist's online platforms (Websites, Social Media Accounts and Digital Distribution Services). Once properly set-up, artists should be able convert these listeners into fans and capture value from them.
2. Using 'Music Blasting' services without proper planning
It is becoming the norm for artists to go in search of 'likes and shares' by paying online music marketers to 'blast' their new releases to YouTube Subscribers and mailing lists. While music blasting may lead to increased listeners in the short-term, without proper planning, it might be a waste of time and resources for the new artist desiring a career in music. Most times your new music gets lost in the clutter of scores of other songs that the 'blasting service' releases at the same time as yours. In many instances, because of the frequency of emails from the service, recipients ignore emails altogether. Further to this many of these services do not monetize your content, so you do not receive royalties for your work.
3. Doing business without contracts
In the Caribbean, music industry players have developed the habit of conducting business without clear contracts. Many recording artists enter into business arrangements with producers and promoters based on 'Vibes', in the process ignoring the role of contracts. Contracts serve to protect musicians by outlining the terms each party must deliver in exchange for specified compensation. All artists thirsty for success in the Caribbean Music Industry ought to consult with experienced entertainment attorneys- with music expertise when conducting business in the industry.
4. Having no website
Superstar and upcoming recording artists alike, are guilty of having no websites or sometimes very outdated websites. Although some may have Social Media pages, websites provide artists with greater control of the content that is released to the public. Having a professionally designed website with a custom domain name, is also a method of branding your music enterprise and improving your overall professional image.
5. Not making music available on international Digital Services
Having your music available on digital music services such as AmazonMP3, Spotify and Apple Music allows you to access a global marketplace for your music. Digital services provide you with digital distribution and the opportunity to monetize your music by providing mechanical, performance and master royalties.
At DianJen one of our primary goals is to provide cutting edge music business and music production training for Caribbean musicians. Upcoming programmes at DianJen include: the Producing the Record- Sound Recording and Music Production Programme , as well as the Online Course in Music Business, which both begin on Oct 1st 2018.