In–Person & Fully Online Music Programmes
CONTEMPORARY MUSIC TRAINING & CERTIFICATION FOR CHILDREN & ADULTS
ONE ON ONE & SMALL GROUP LIVE CLASSES

Electronic Keyboard Lessons focused on Contemporary and Caribbean music
Small group guitar sessions in our state of the art Lab
One on one drum set tuition with our highly qualified tutors
Master vocal techniques and performance
Personalized Bass Guitar Tuition
Music Business, Music Production and Live Sound Engineering programmes leading to International Certification.
4-Week Self Paced Courses
LEARN CUTTING EDGE MUSIC & MEDIA SKILLS ON YOUR OWN TIME- $350TTD | $55USD
COURSES BEGIN 24HRS AFTER PAYMENT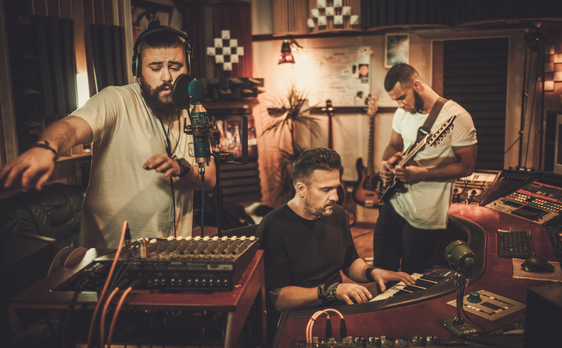 Learn the essentials skills required start producing music.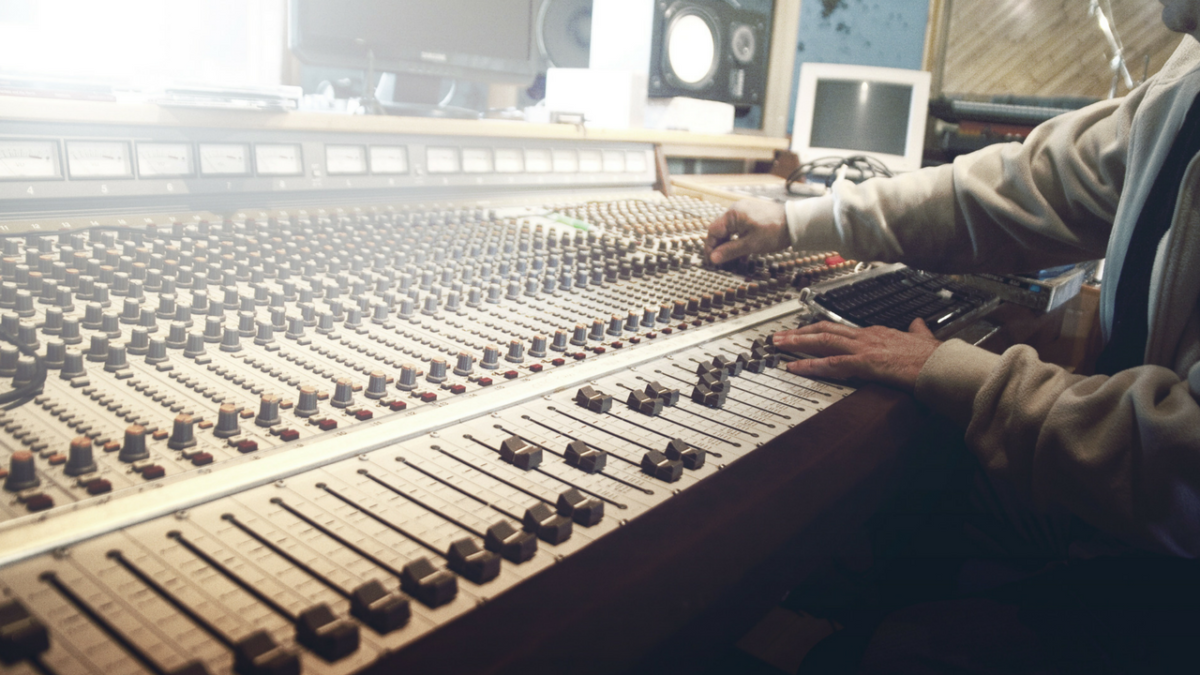 Music Production 201 builds on the training gained in 101. The course covers advanced music production concepts.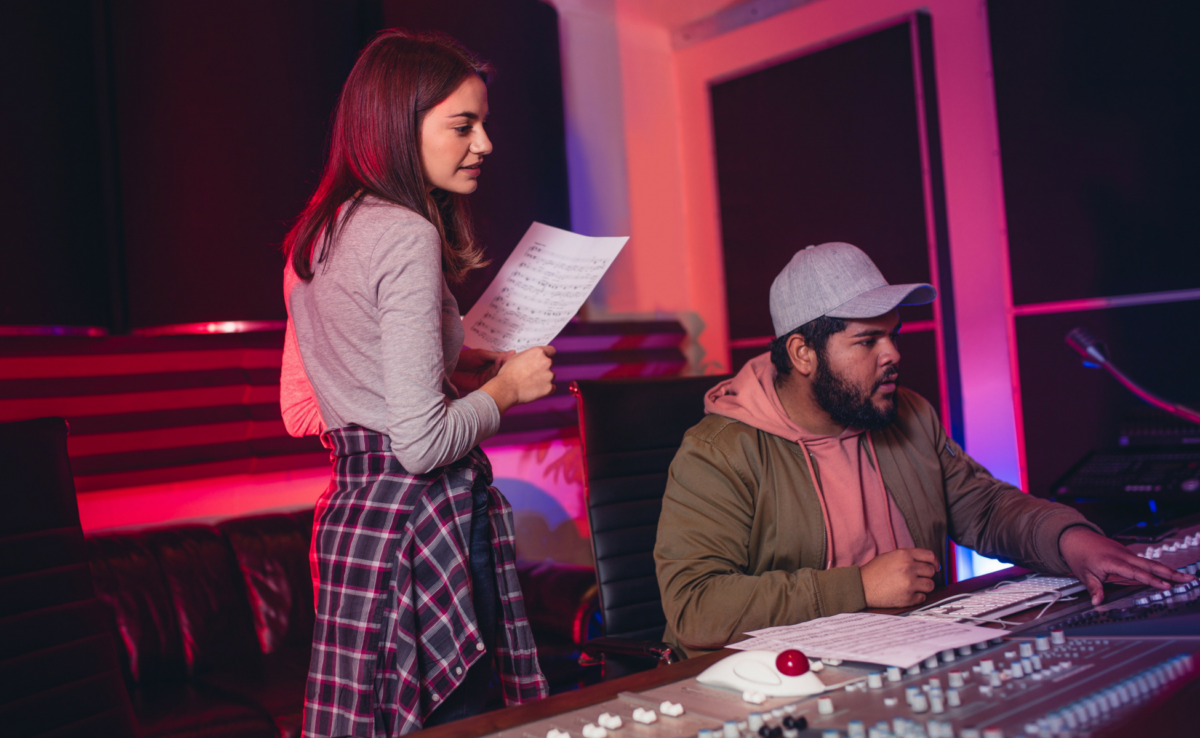 Learn the legal fundamentals necessary for monetizing your music in the international music industry.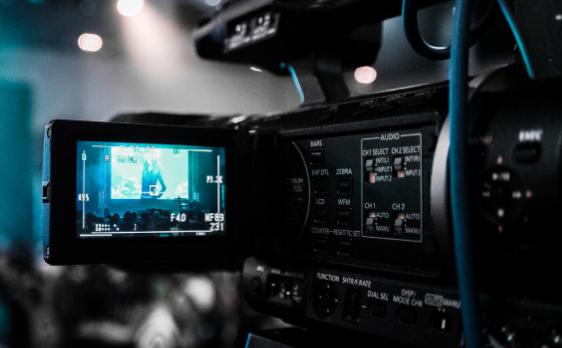 Learn filmmaking concepts including lighting, the role of professionals and an introduction to software in this course.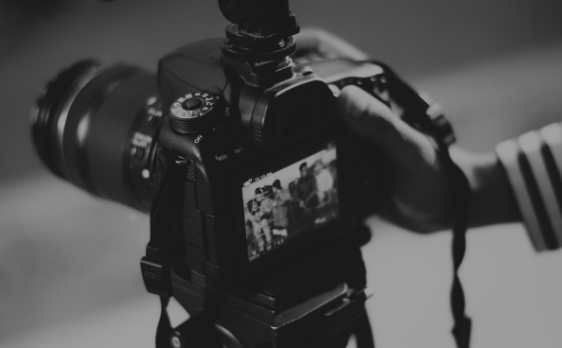 Learn the skills needed to produce High Quality Livestreams! This course moves you from video theory to streaming using OBS Broadcaster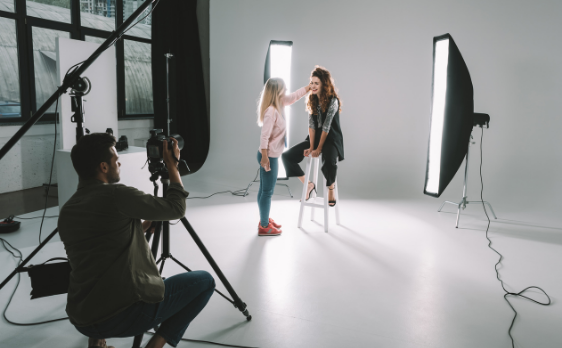 Master the basics of photography! Cover lighting, camera types, basic editing and much more!!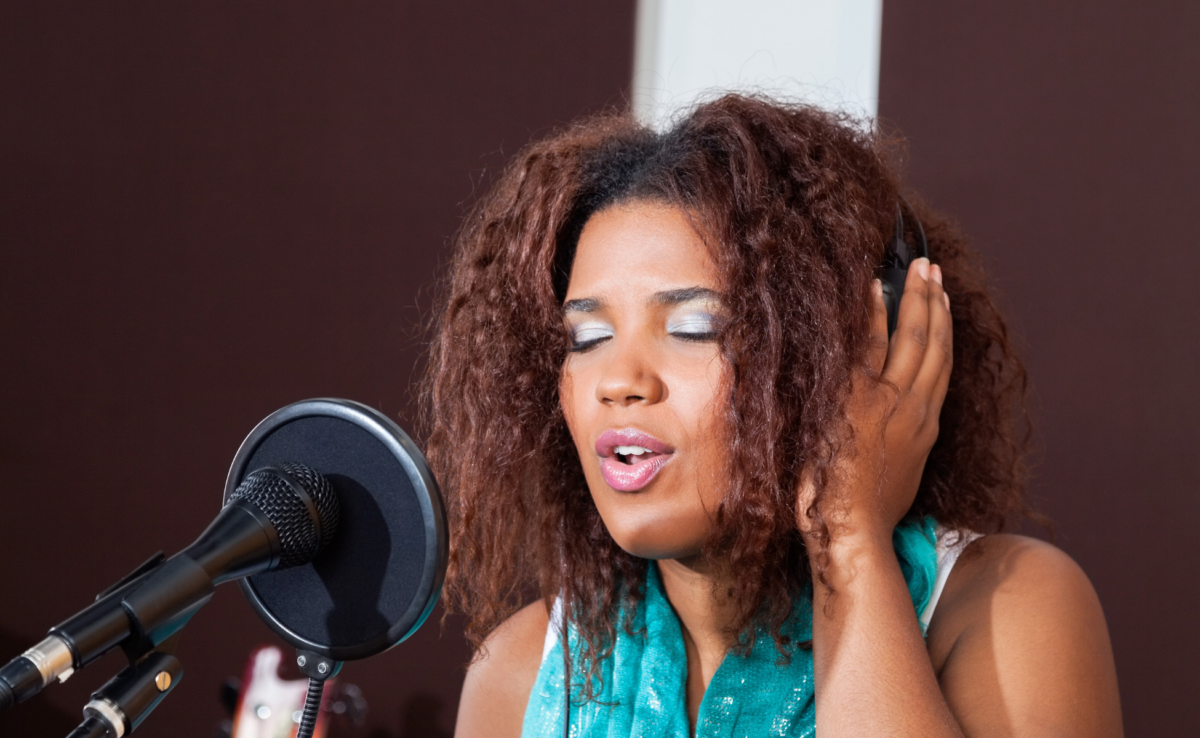 Explore how professional singers create sound, shape notes and construct unique harmonies and style.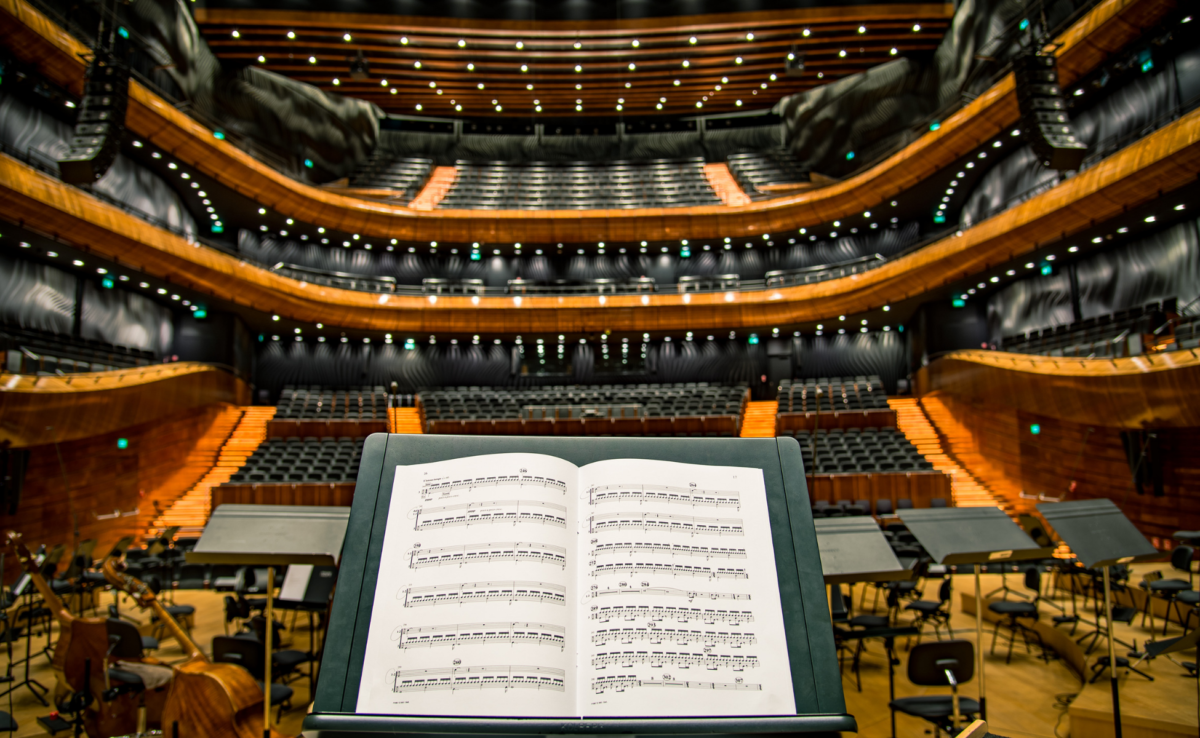 Explore fundamental music theory concepts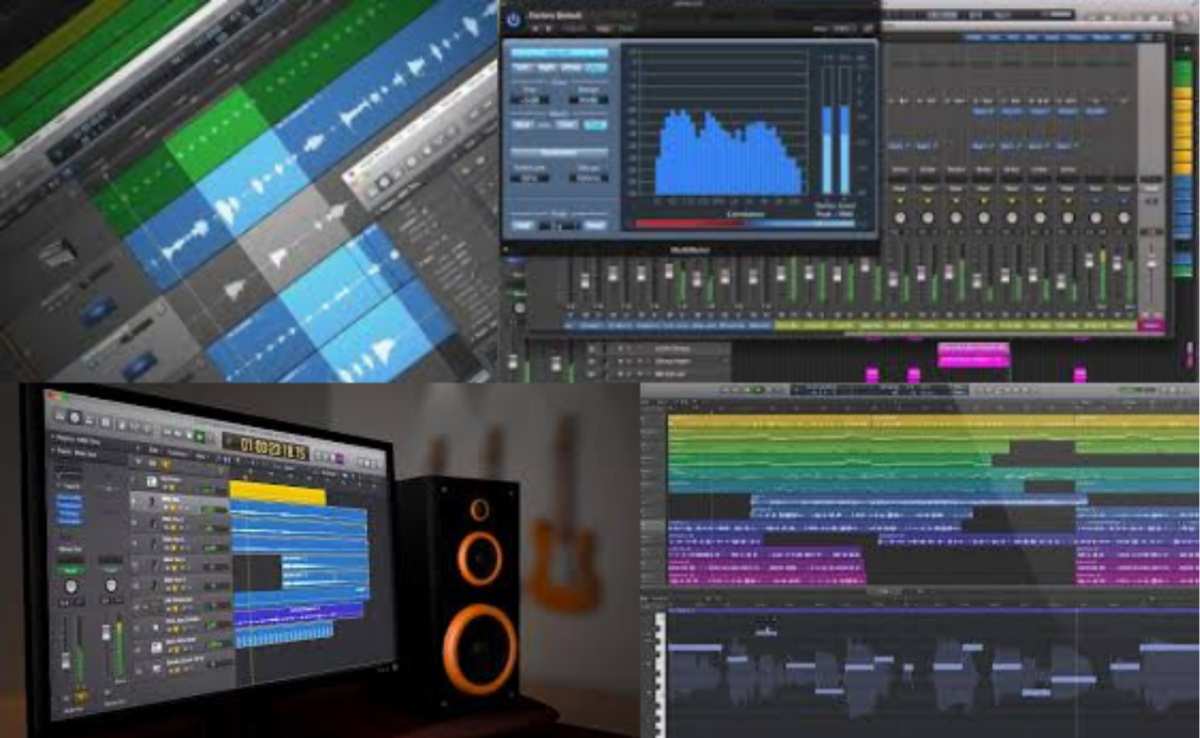 Everything you need to get started producing high quality music in the Logic Pro X DAW.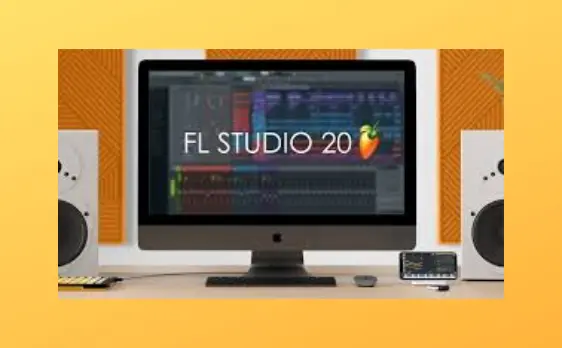 The Online Course in  FL Studio 20 provides training in the essentials of  creating music with the software.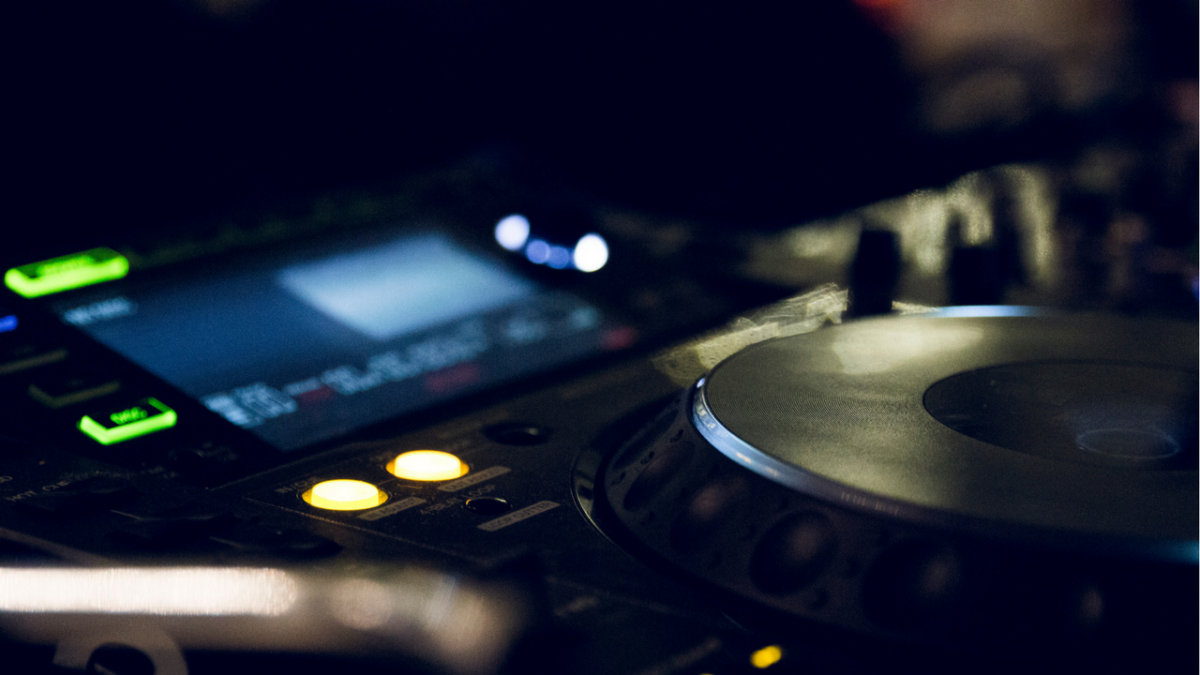 Fundamental training in Disc Jockey techniques for hobbyists and professionals needing formal training