MUSIC INDUSTRY TRAINING PROGRAMMES
MASTER THE SKILLS NEEDED FOR SUCCESS IN TODAY'S MUSIC INDUSTRY

FACE TO FACE PROGRAMMES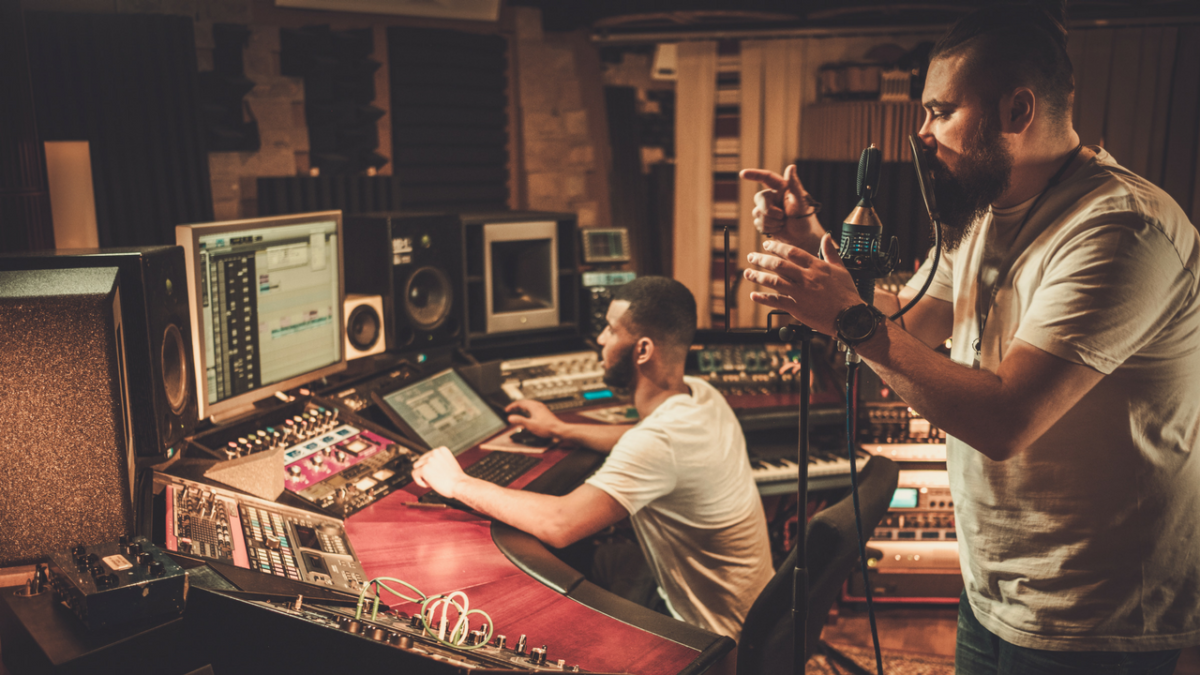 Learn the fundamental skills needed to excel in the field of Sound Recording and Music Production.
Develop solid Live Sound Engineering techniques to improve sound at your place of worship and other venues.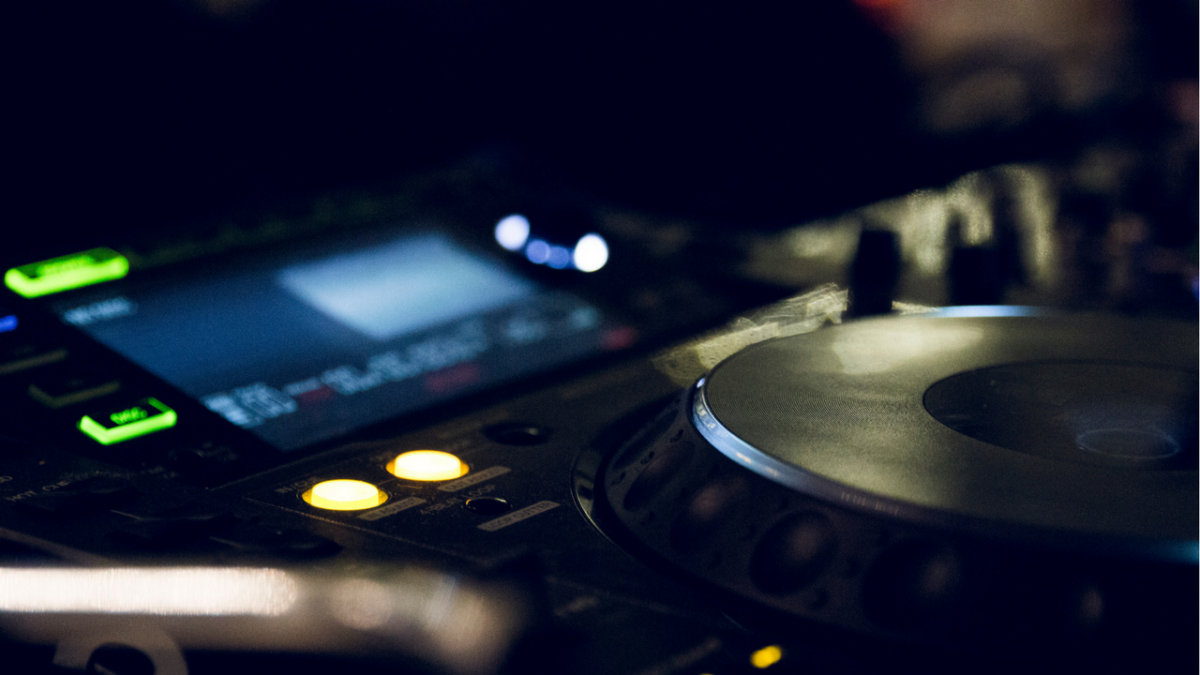 Whether you desire to be a professional or hobbyist this programme helps you build your personal toolkit of DJ Skills.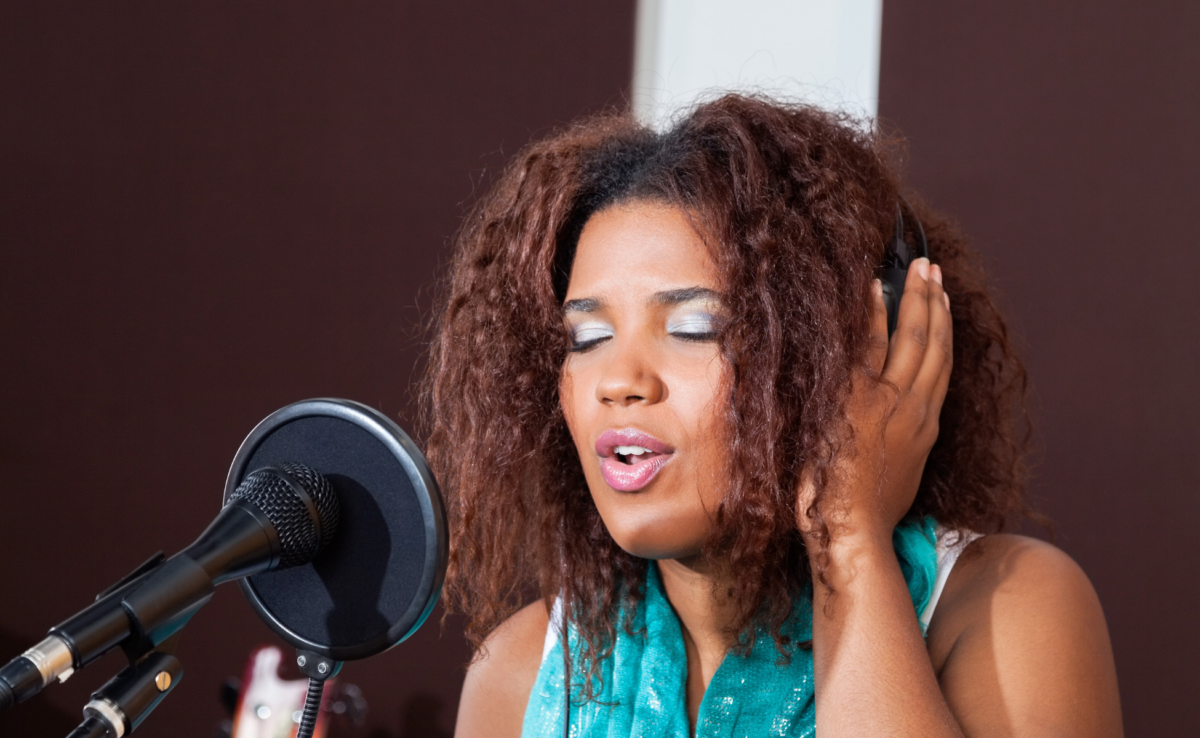 Explore how professional singers create sound, shape notes and construct unique harmonies and style.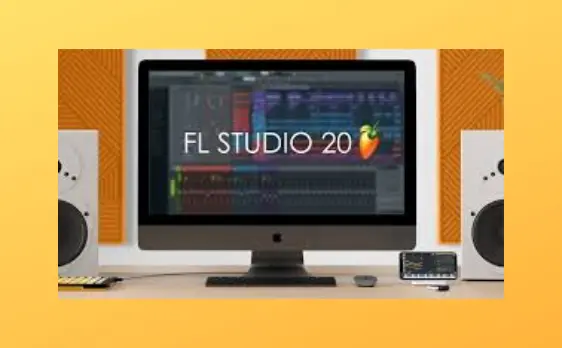 The Online Course in  FL Studio 20 provides training in the essentials of  creating music with the software.
We Want to Hear from You!
LET US HELP BRING YOUR MUSICAL VISION TO LIFE ?