MUSIC INDUSTRY TRAINING PROGRAMMES
MASTER THE SKILLS YOU NEED TO SUCCEED IN THE GLOBAL MUSIC INDUSTRY

4- WEEK SELF-PACED ONLINE PROGRAMMES
Professional Development Programmes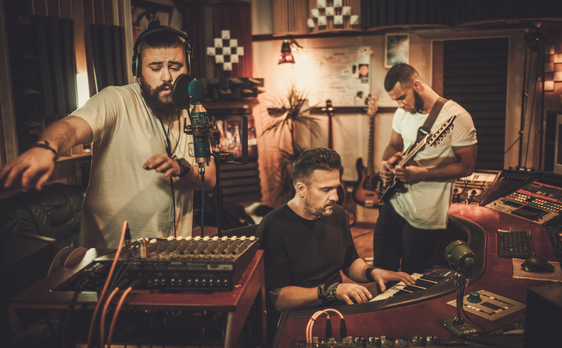 Gain the skills you need to start producing quality music!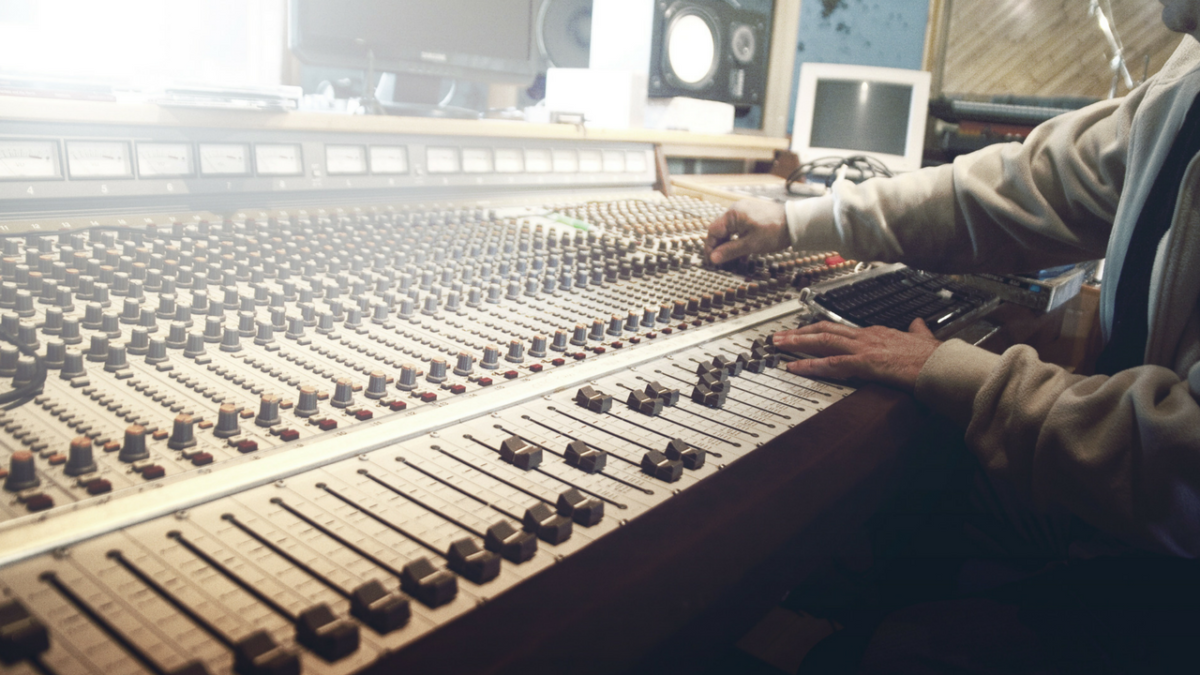 Move beyond Music Production 101! Gain insights into some advanced music production concepts.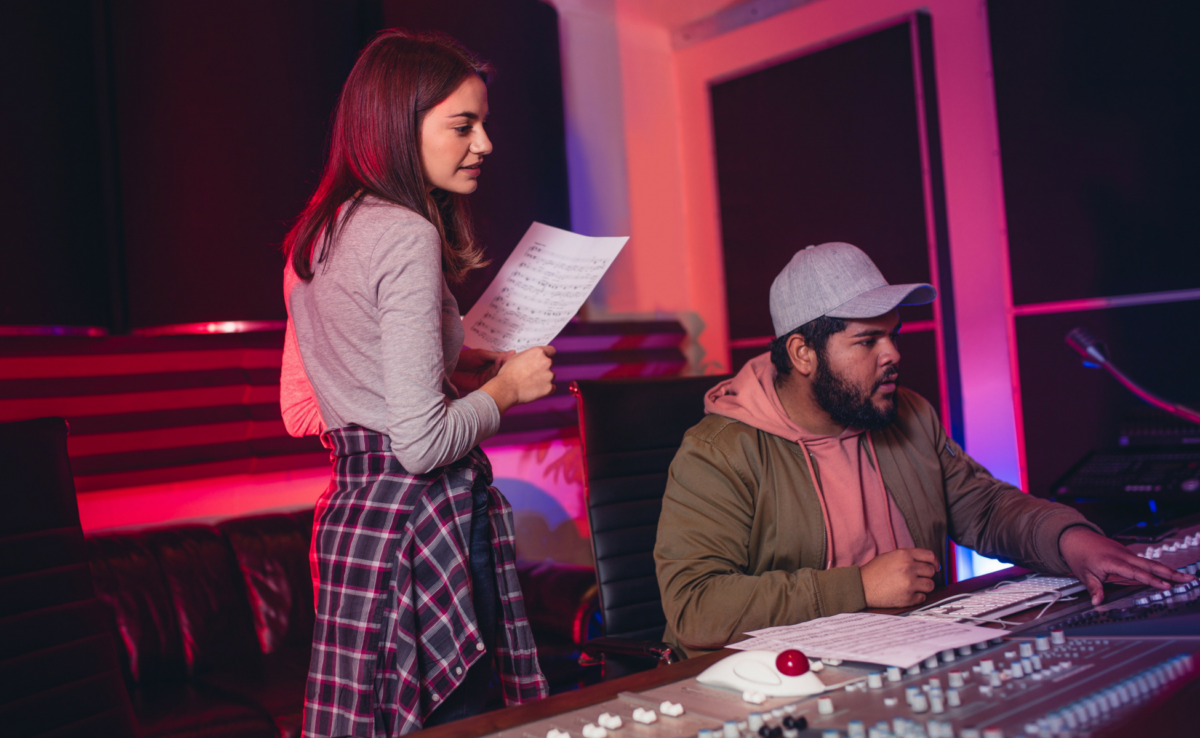 Take action to protect yourself and make money from your music.
ADVANCED SOUND RECORDING & MUSIC MIXING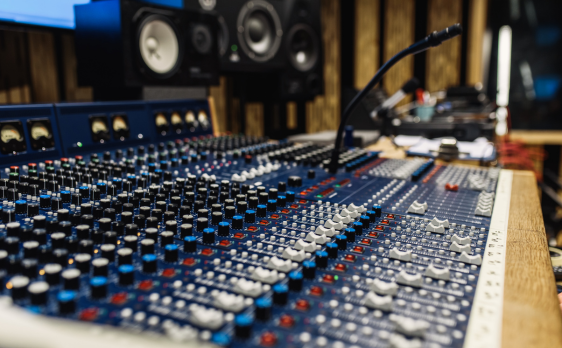 Move beyond Music Production 101 and 201 into advanced audio mixing concepts.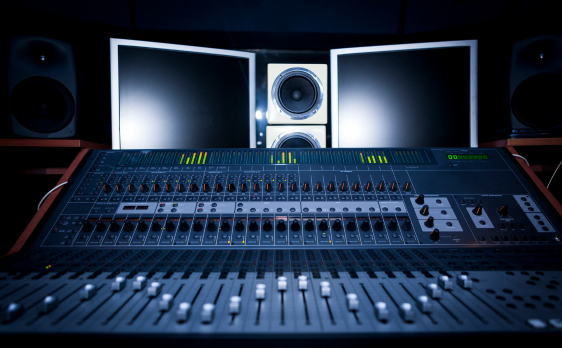 This is our most advanced self-paced online course in Mixing! Explore advanced in-studio cases and demonstrations on large format studio consoles!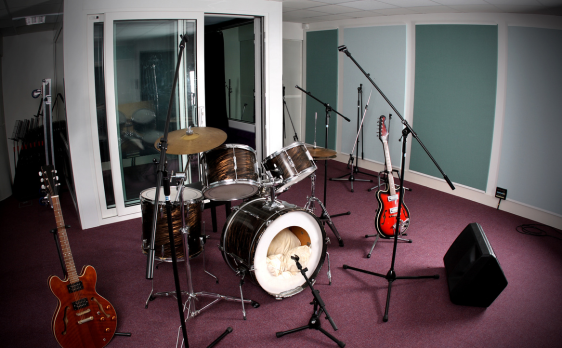 Study the art of recording live musical instruments! Get a grasp of the important techniques and technologies.
MUSIC FOR FILM & MULTIMEDIA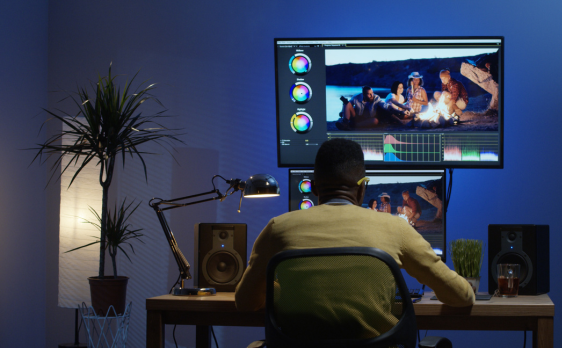 Learn the skills needed to start composing and producing music for film, television and advertisements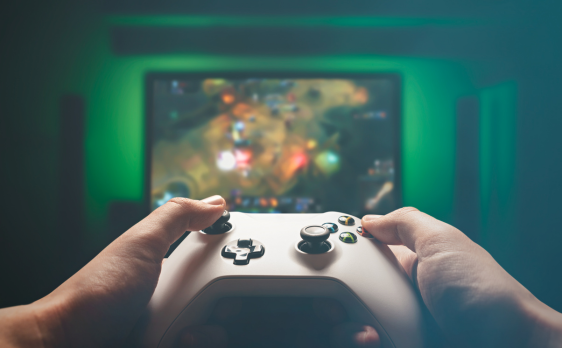 Immerse yourself in the art of audio composition and production for video games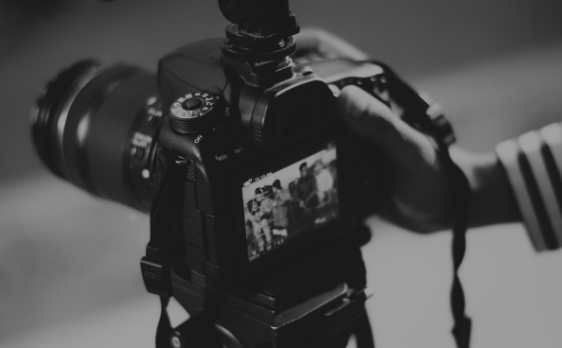 Learn the skills needed to produce High Quality Livestreams! This course moves you from video theory to streaming using OBS Broadcaster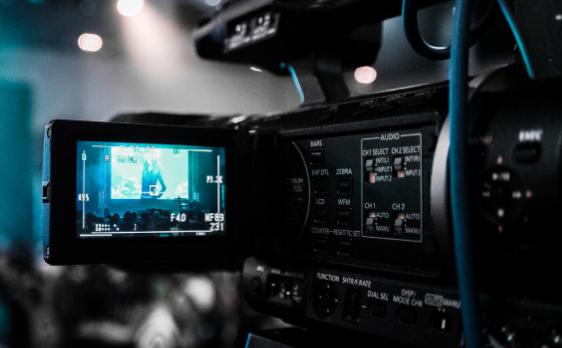 Learn filmmaking concepts including lighting, the role of professionals and an introduction to software in this course.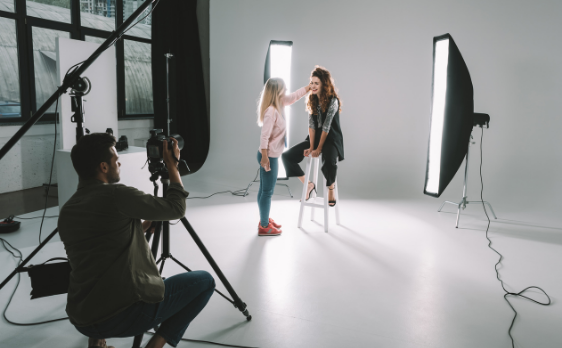 Master the basics of photography! Cover lighting, camera types, basic editing and much more!!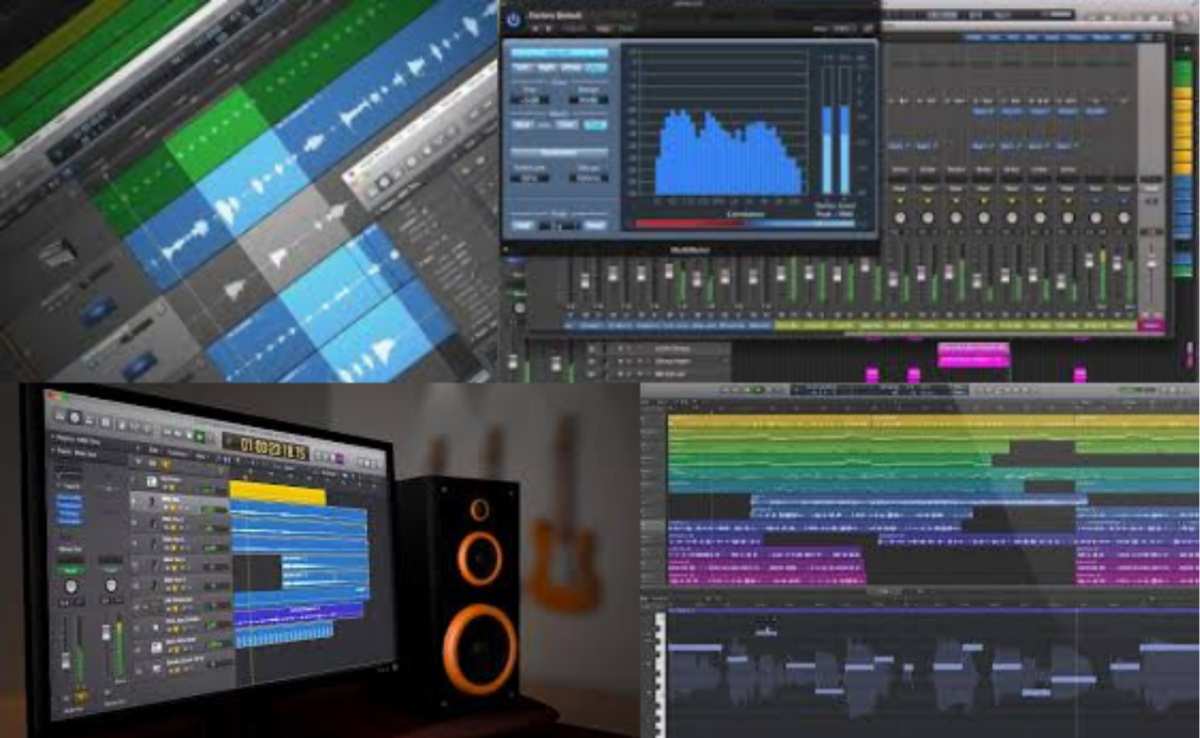 Everything you need to get started producing high quality music in the Logic Pro X DAW.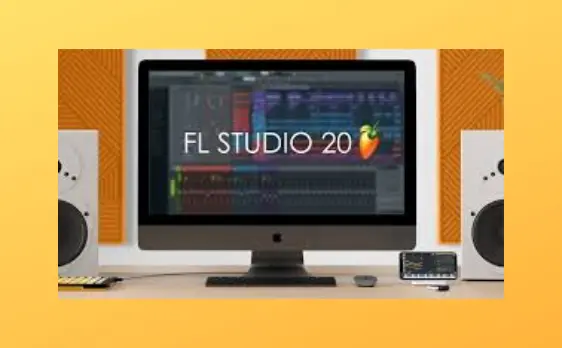 The Online Course in  FL Studio 20 provides training in the essentials of  creating music with the software.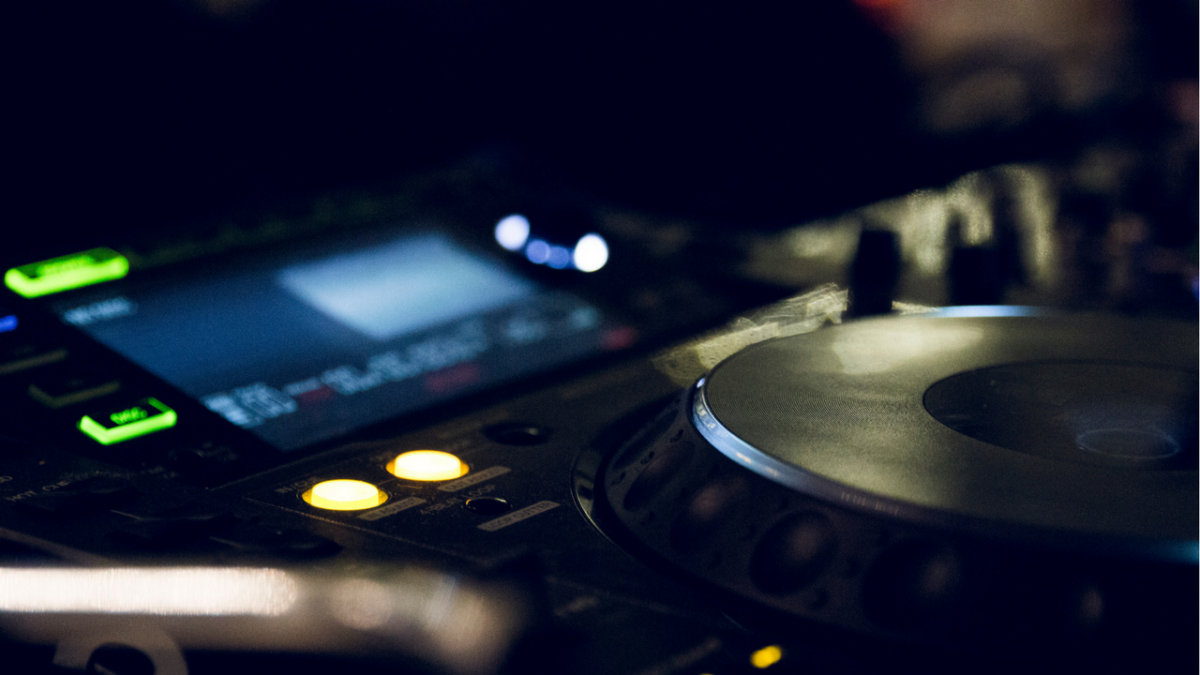 Explore the fundamental techniques Disc Jockeys use! This course is for hobbyists and professionals with a beginner's mindset.
CONTEMPORARY VOCAL & MUSIC THEORY COURSES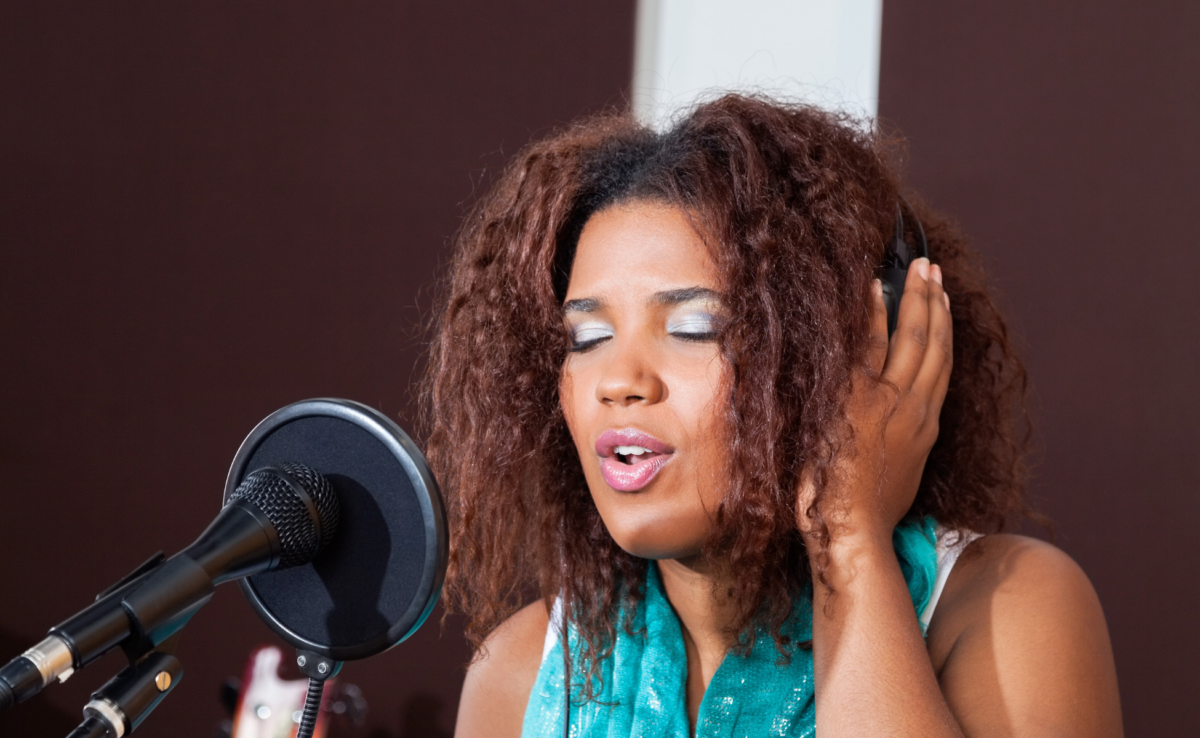 Explore how professional singers create sound, shape notes and construct unique harmonies and style.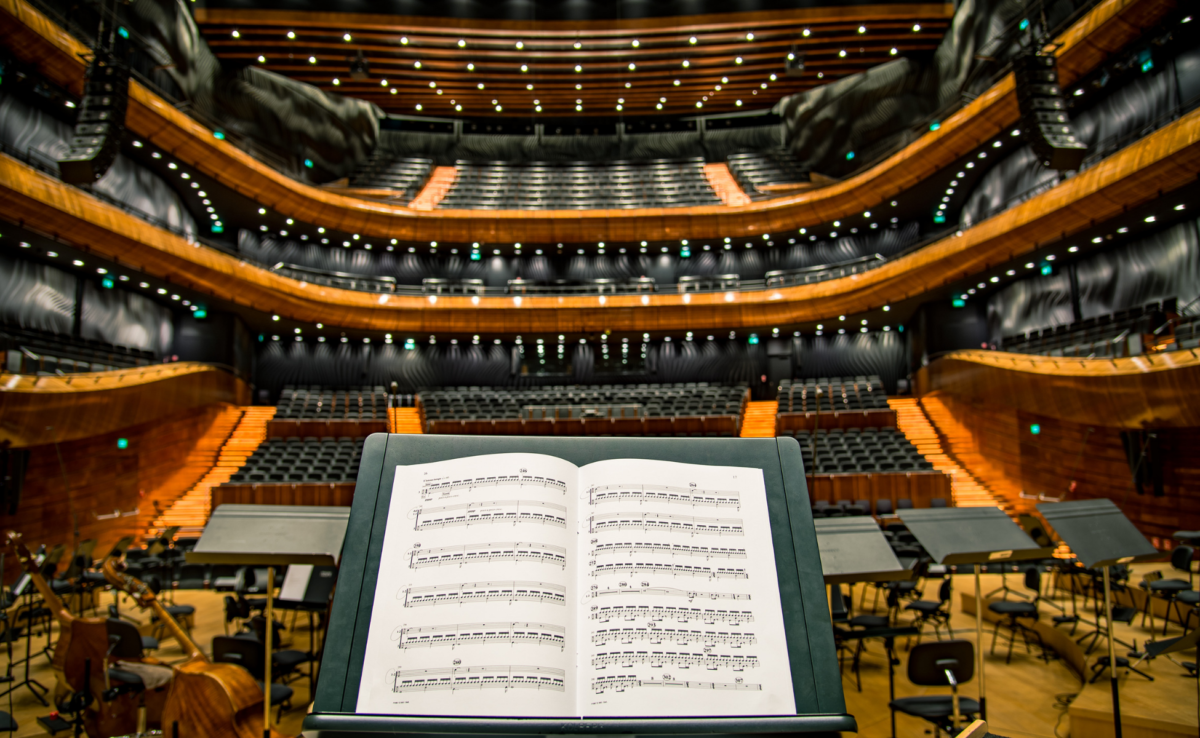 Explore fundamental music theory concepts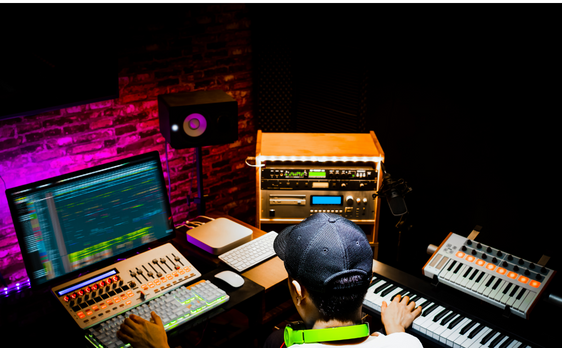 Learn the essentials of songwriting & vocal production in a structured manner.
GRAPHIC DESIGN TECHNOLOGY COURSES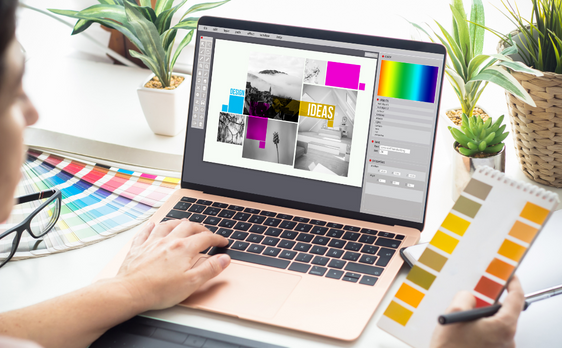 Learn the essentials of graphic design using the Adobe Illustrator CC suite.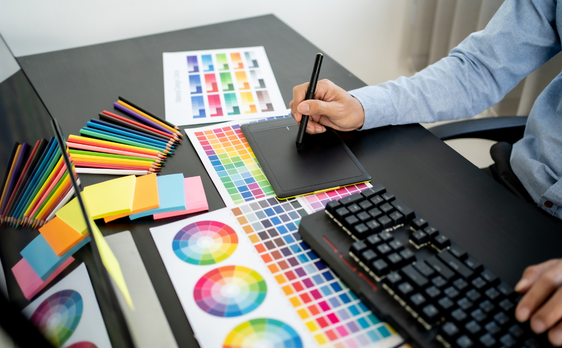 Explore the fundamental skills of involved in Graphic Design.
PROFESSIONAL PROGRAMMES WITH INTERNATIONAL CERTIFICATION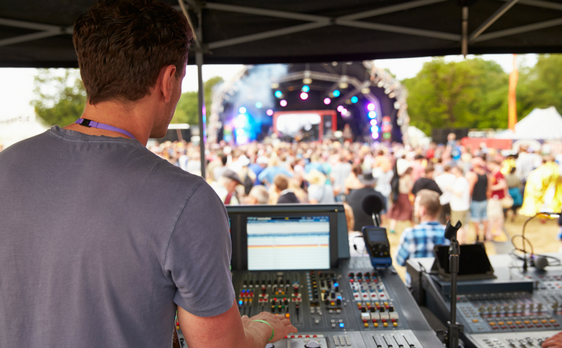 Explore practical live sound engineering, livestreaming and event logistics techniques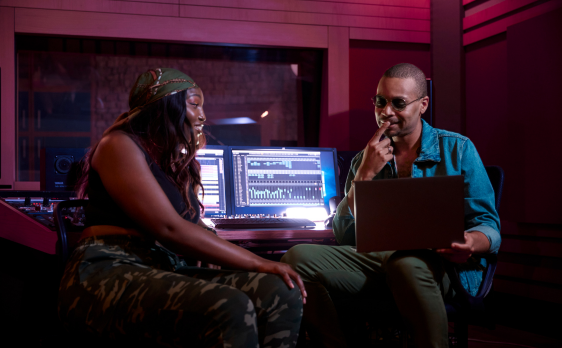 Develop the skills you need to manage and profit from your own or a client's career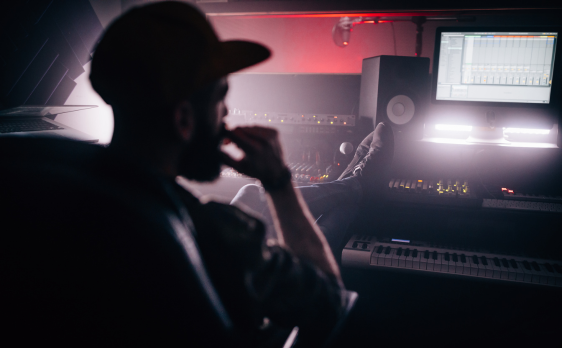 Expand your mixing and mastering techniques