MUSIC INDUSTRY TRAINING PROGRAMMES
MASTER THE SKILLS NEEDED FOR SUCCESS IN TODAY'S MUSIC INDUSTRY

6- WEEK SELF-PACED ONLINE PROGRAMMES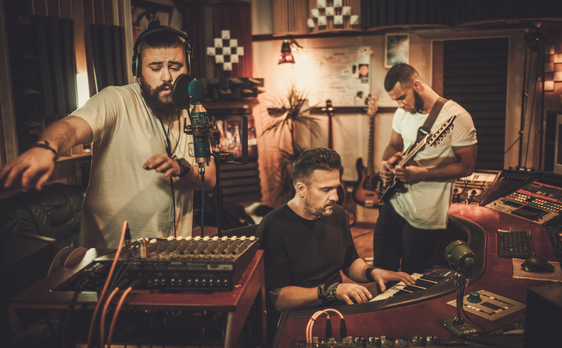 Learn the essentials skills required start producing music.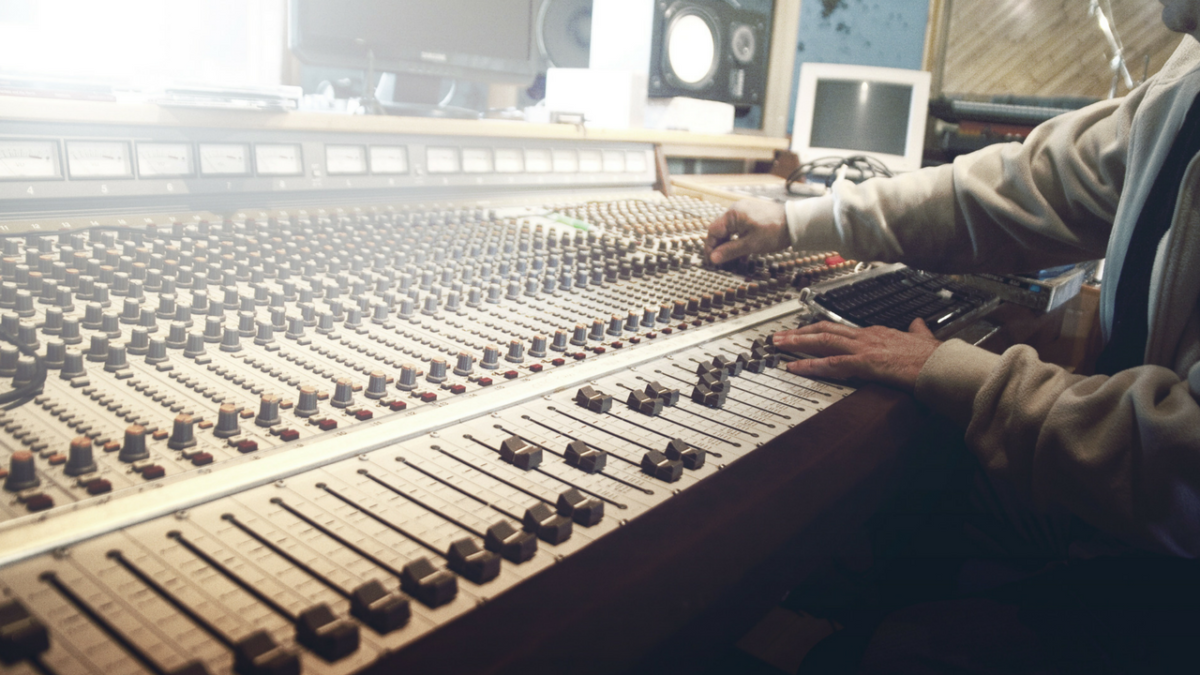 Music Production 201 builds on the training gained in 101. The course covers advanced music production concepts.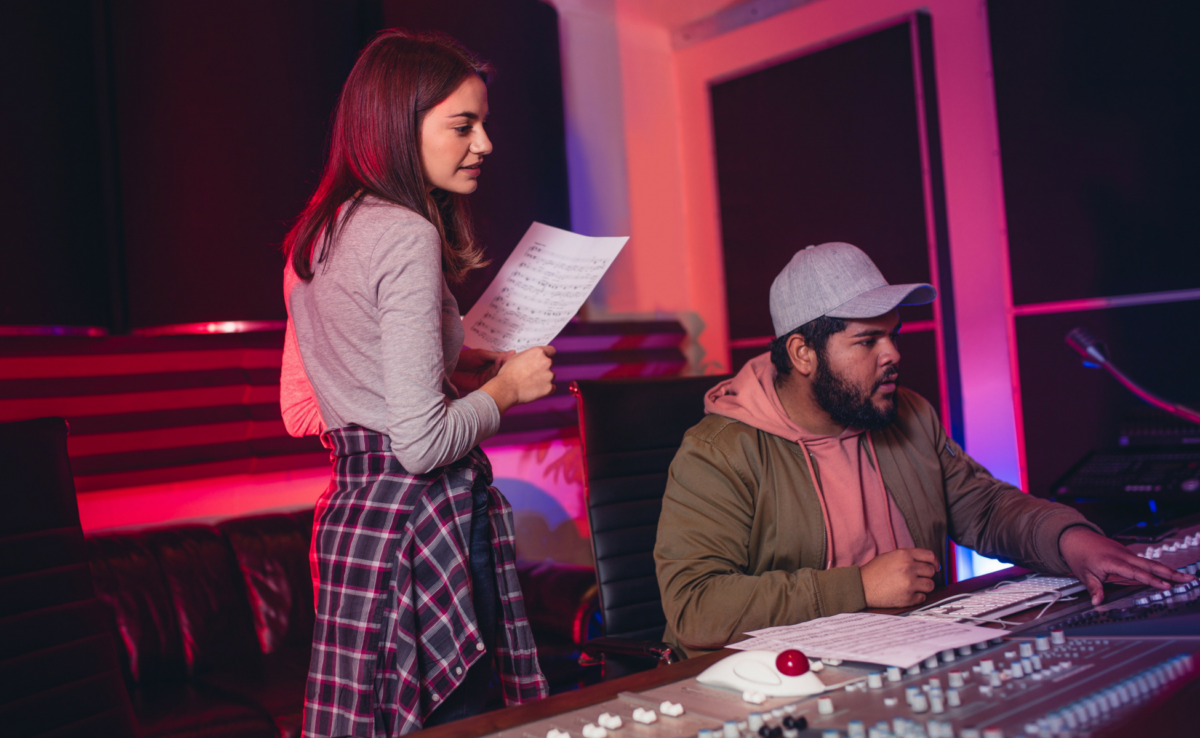 Learn the legal fundamentals necessary for monetizing your music in the international music industry.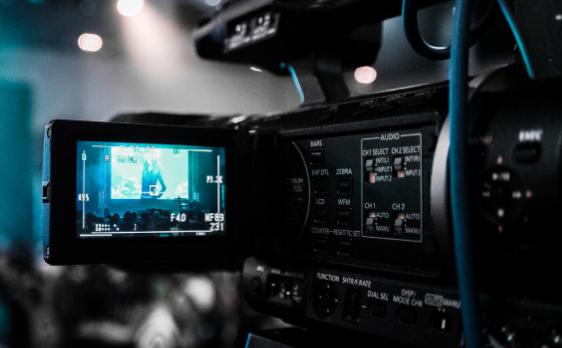 Learn filmmaking concepts including lighting, the role of professionals and an introduction to software in this course.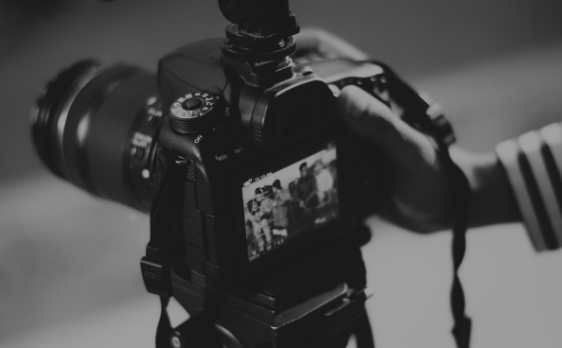 Learn the skills needed to produce High Quality Livestreams! This course moves you from video theory to streaming using OBS Broadcaster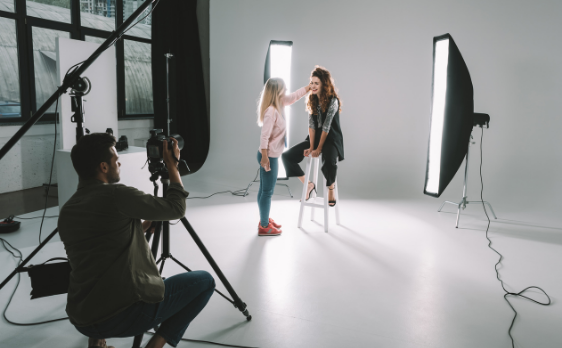 Master the basics of photography! Cover lighting, camera types, basic editing and much more!!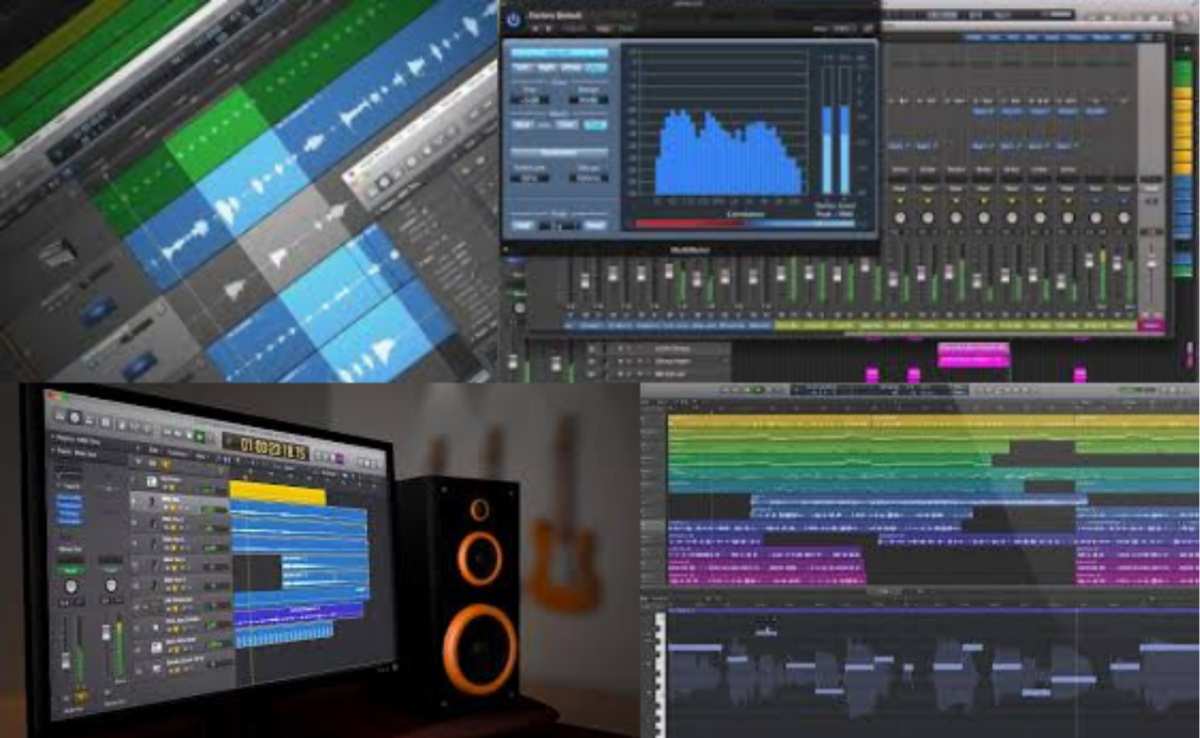 Everything you need to get started producing high quality music in the Logic Pro X DAW.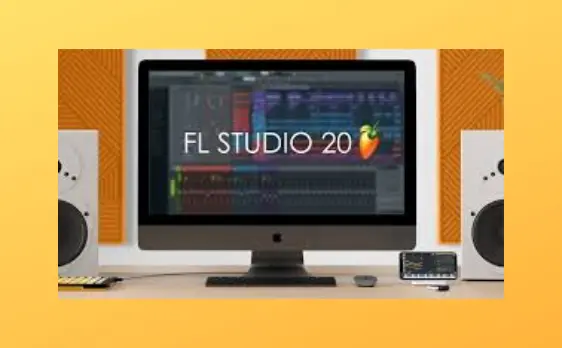 The Online Course in  FL Studio 20 provides training in the essentials of  creating music with the software.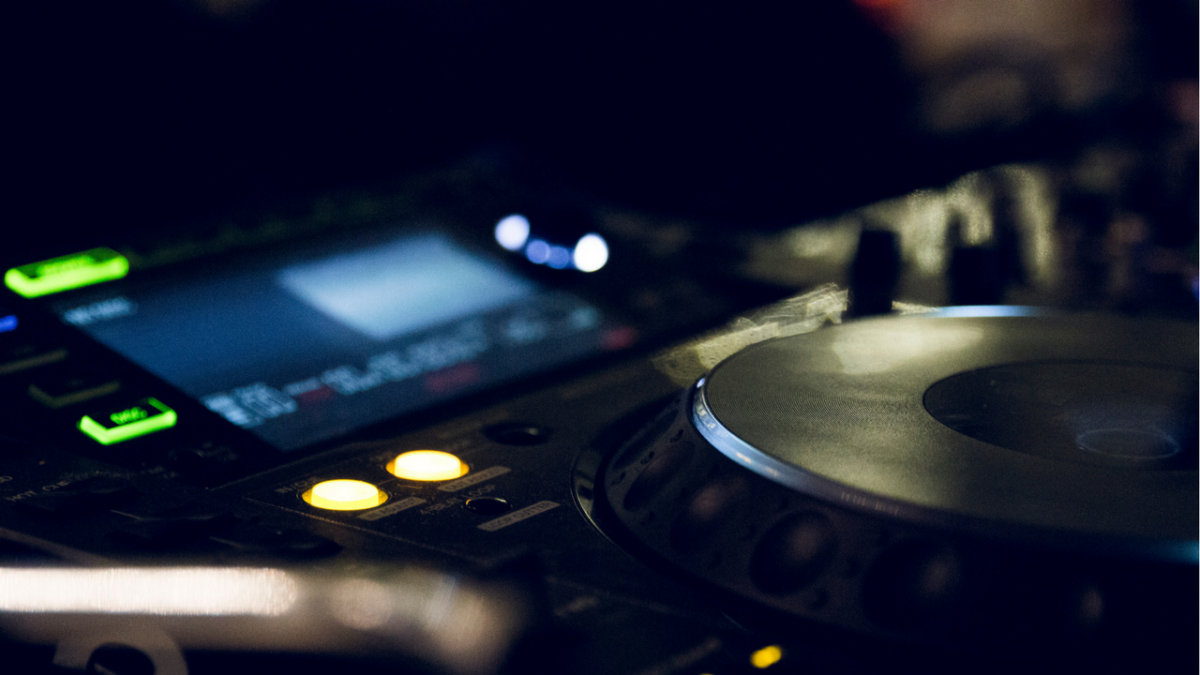 Fundamental training in Disc Jockey techniques for hobbyists and professionals needing formal training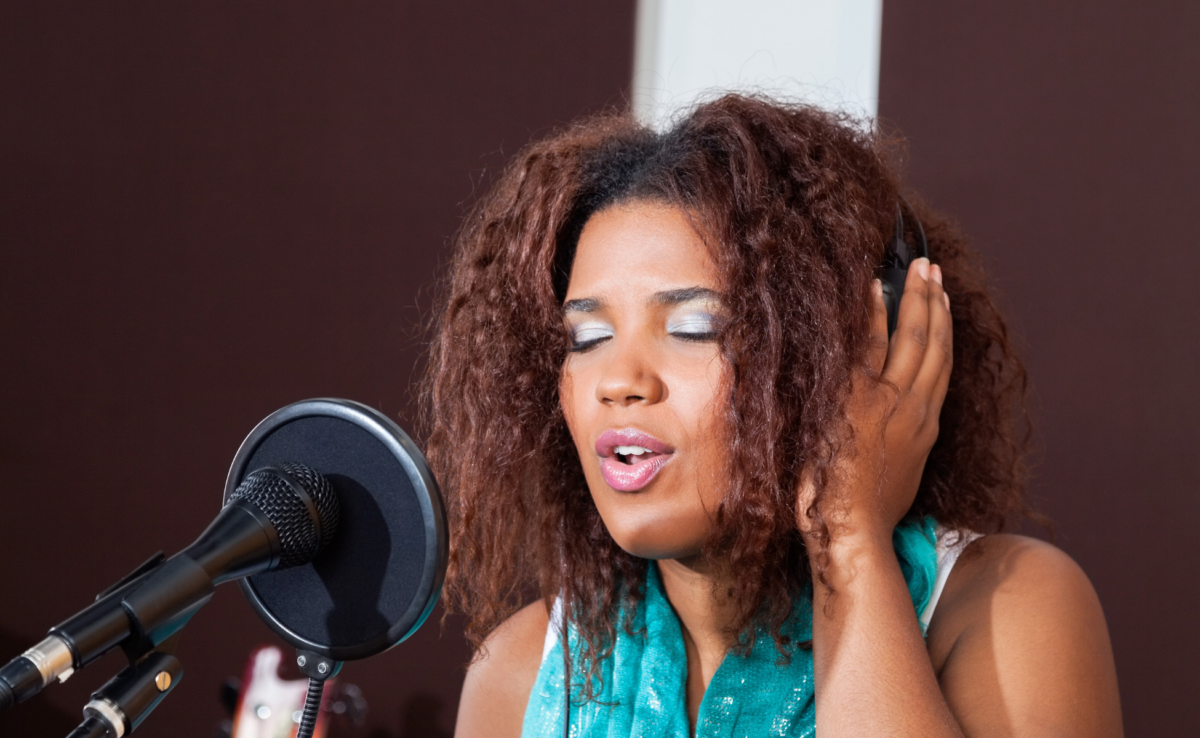 Explore how professional singers create sound, shape notes and construct unique harmonies and style.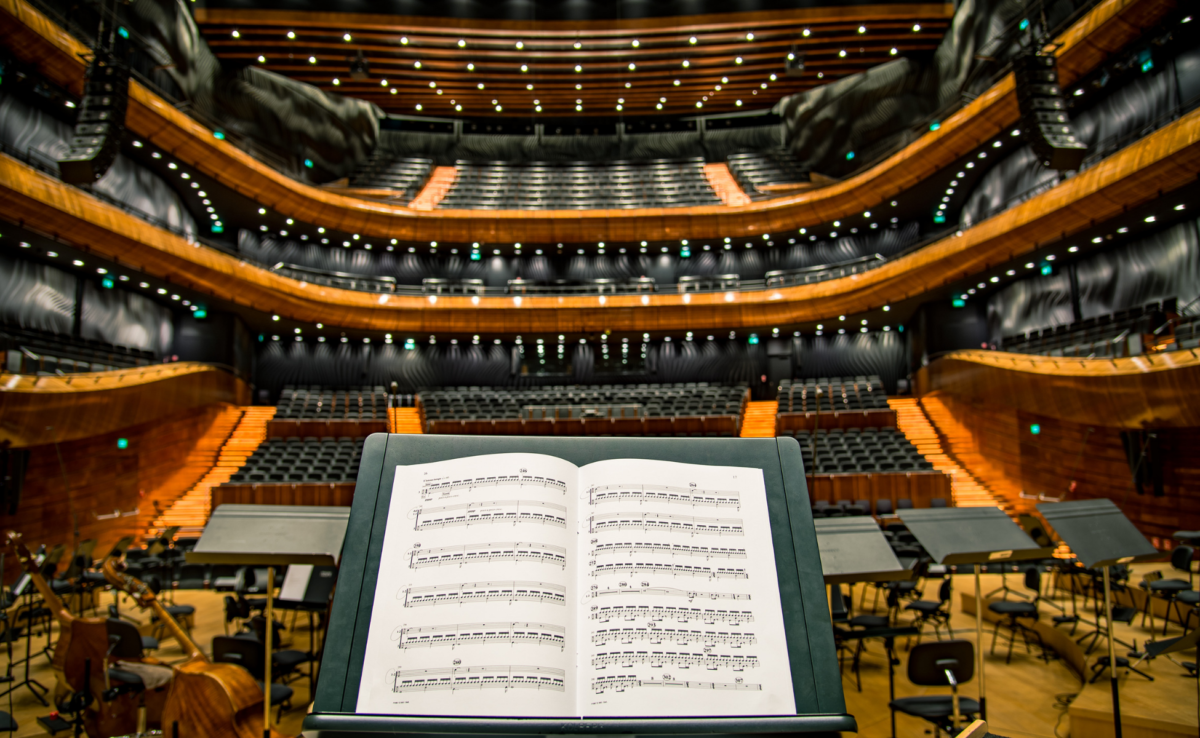 Explore fundamental music theory concepts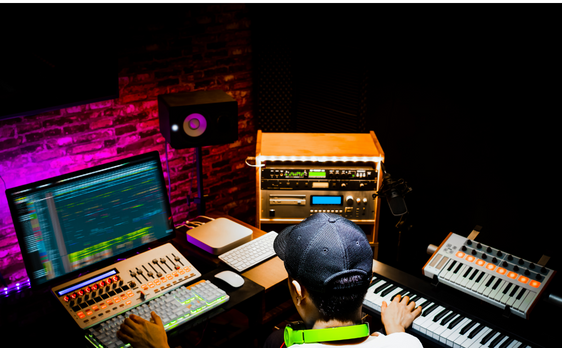 Learn the essentials of songwriting & vocal production in a structured manner.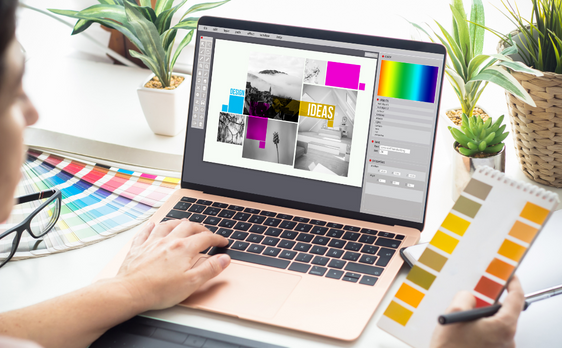 Learn the essentials of graphic design using the Adobe Illustrator CC suite.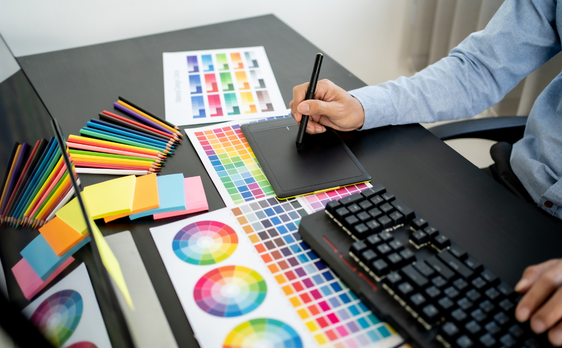 Explore the fundamental skills of involved in Graphic Design.
PROFRSSIONAL PROGRAMMES WITH INTERNATIONAL CERTIFICATION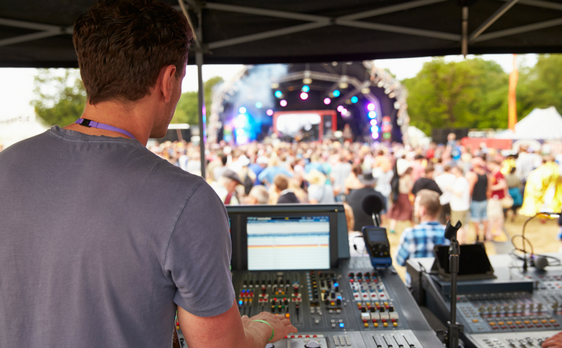 Earn the RSL Awards Level 3 Certificate in Live Events Production.
Earn the RSL Awards Level 3 Certificate in Music Business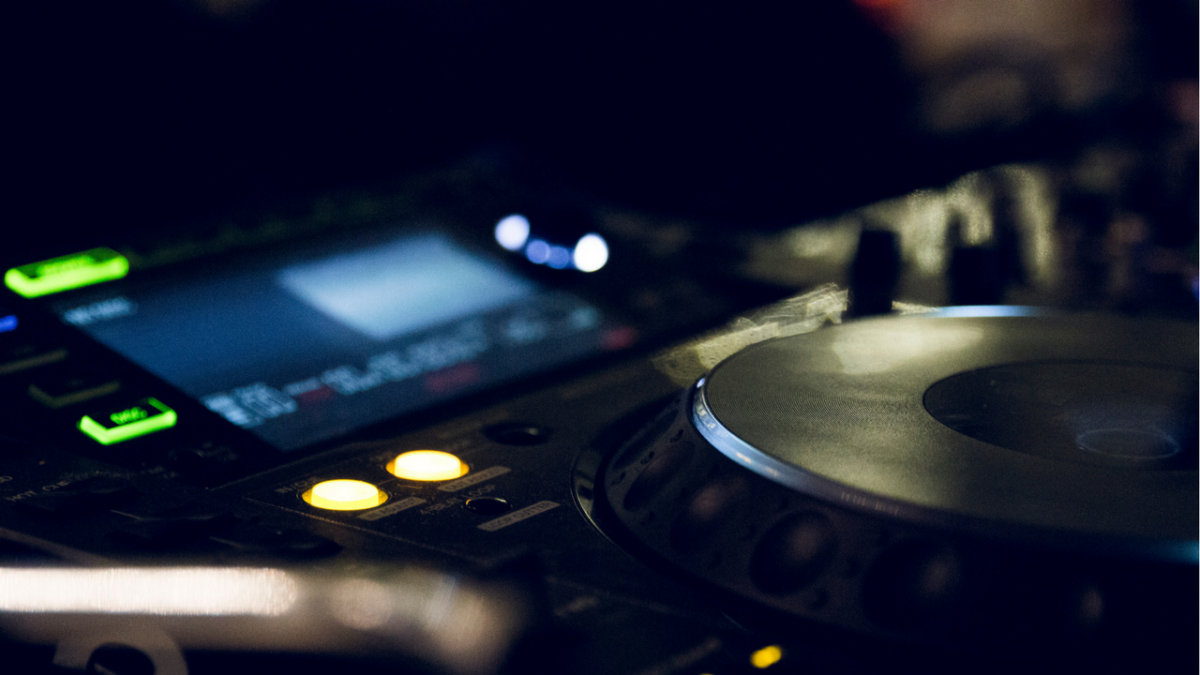 Whether you desire to be a professional or hobbyist this programme helps you build your personal toolkit of DJ Skills.