YOUR JOURNEY STARTS HERE
IMPROVE YOUR SKILLS TODAY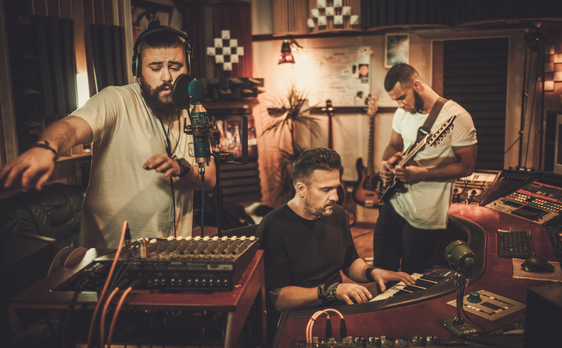 The DJ Jumpstart is designed to provide fundamental training in Disc Jockey techniques to hobbyists and those wishing to pursue a professional career in the field and are desirous of learning formal training techniques.
By the end of this course, students will:
Explain the theory underpinning the operation of various DJ technologies, without assistance.
Select appropriate equipment for DJ tasks, with minimal assistance.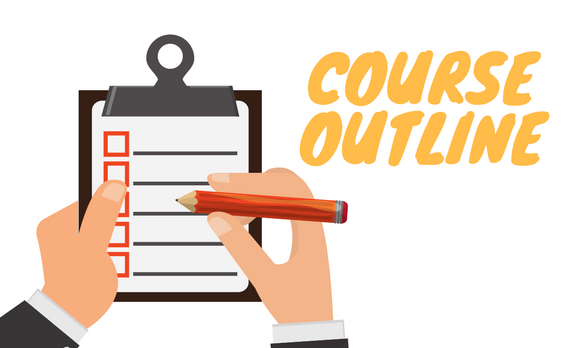 Course Content:
Crowdreading and Beatmatching
The CDJ, SL 1200MK2 & Other Equipment
Basic and Advanced Skratches
Ableton Live DJ Techniques
Performance Royalties & PROs
Social Media Strategies & Techniques for DJs
Each student that completes the online training and assessments and attains an overall grade of 50% will receive a Certificate of Completion from our institution.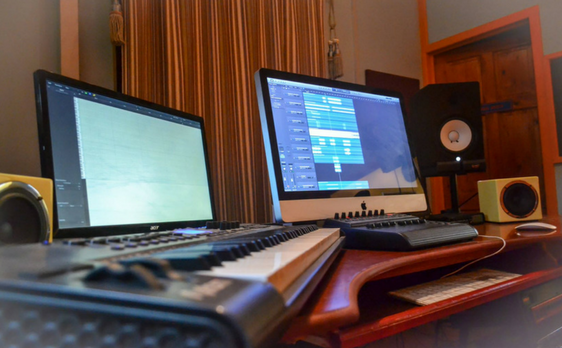 This is a self paced 6 week course. You study on your own time
Hardware Requirements: Participants should have their own equipment for private study.
Software Requirements: Participants should have their own software for personal practice.
A Closer Look at What You Will Learn
Introduction and Overview of the Course
Brief History of DJing
The Role of a DJ
The Need for Headphones
The Development and Evolution of Turntable Technology
Industry Standards: The CDJ & SL 1200 MKII
Software tools
Detailed look at the functions available on different players
Overview of main controls- Que, Play, Speed, Jug Wheel, Fader, BPM
Baby Skratch
Forwards
Tears
Transformer
Chips
Fades
One Click Flare
Much More!
Military Skratch
Chirp Flare
Skratch Combos
Boomerang Skratch
Prism Skratch
Autobahn Skratch
Much More!
Equipment Requirements
Controller Setup
EQ and Mapping
Crossfader Control
Warping for DJs
Looping on the Go
Soft and Hard Tempo Changes
Much More!
Copyright Concepts
Licensing music from a PRO
SoundExchange
Foreign Royalties
Content Marketing
Discoverability
Buying Likes and Plays
Content Gating/ Fan Gating
Lead Magnets
Artwork/Visuals/Imagery
Much More!!
Tuition Fees & Payment Plans
DJ Jumpstart Trinidad & Tobago
$
350 TTD
Full Course Tuition
DianJen Certificate of Completion
DJ Jumpstart Rest of the World
$
55 US
Full Course Tuition
DianJen Certificate of Completion
Yes! All participants completing the programme and coursework assignments receive a Certificate of Completion from DianJen.
Unfortunately, we cannot offer a payment plan for these short courses at this time.
It is possible that top performers from the class will have to opportunity to gain experience at different events that are happening during the course. Typical events include: Boat rides, Parties, Clubs etc.