YOUR JOURNEY STARTS HERE
IMPROVE YOUR SKILLS TODAY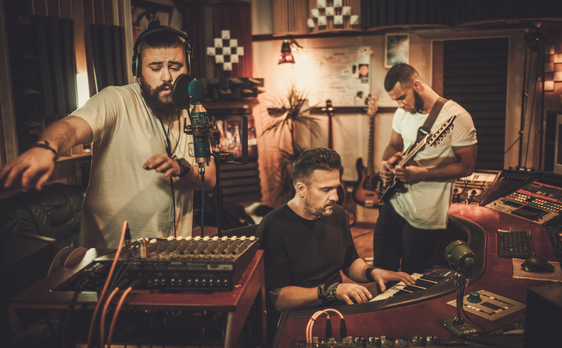 The DJ Jumpstart is designed to provide fundamental training in Disc Jockey techniques to hobbyists and those wishing to pursue a professional career in the field and are desirous of learning formal training techniques.
By the end of this course, students will:
Explain the theory underpinning the operation of various DJ technologies, without assistance.
Select appropriate equipment for DJ tasks, with minimal assistance.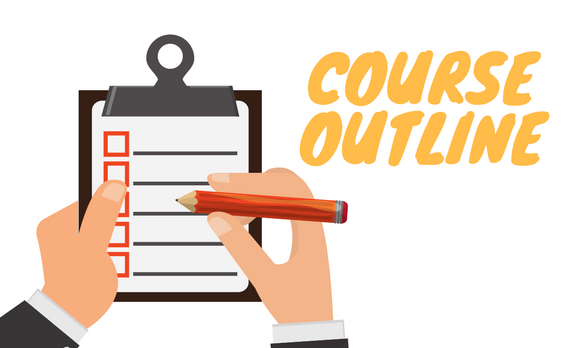 Course Content:
Crowdreading and Beatmatching
The CDJ, SL 1200MK2 & Other Equipment
Basic and Advanced Skratches
Ableton Live DJ Techniques
Performance Royalties & PROs
Social Media Strategies & Techniques for DJs
Each student that completes the online training and assessments and attains an overall grade of 50% will receive a Certificate of Completion from our institution.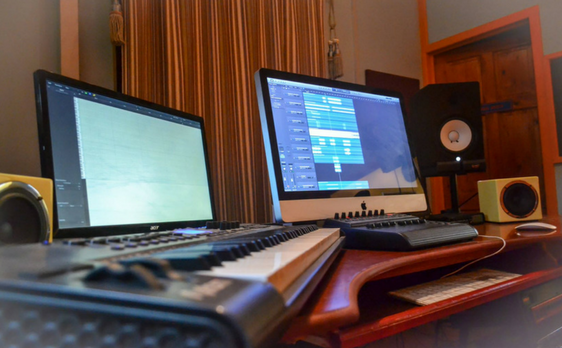 This is a self paced 6 week course. You study on your own time
Hardware Requirements: Participants should have their own equipment for private study.
Software Requirements: Participants should have their own software for personal practice.
A Closer Look at What You Will Learn
Tuition Fees & Payment Plans
DJ Jumpstart Trinidad & Tobago
$
350 TTD
Full Course Tuition
DianJen Certificate of Completion
DJ Jumpstart Rest of the World
$
55 US
Full Course Tuition
DianJen Certificate of Completion