LEARN THE MUSIC THEORY YOU NEED FOR PLAYING IN BANDS, STUDIO & CHURCH
FROM THE CARIBBEAN'S LEADING ONLINE MUSIC SCHOOL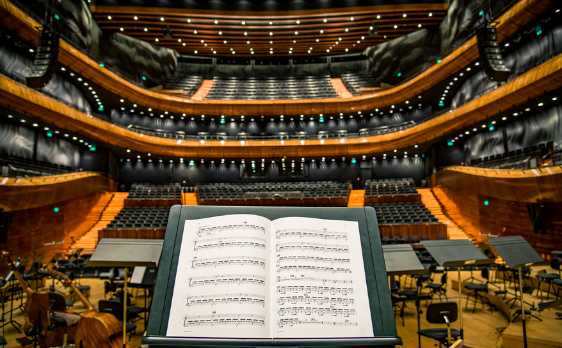 The Pop Music Theory Grade 3 Course is a fully online course that provides an accelerated route for practicing musicians, music students and enthusiasts to study for their Grade 3 Certification in Music Theory! The exciting thing is that you do not need to have Grade 1 or 2 to participate and the course materials focus on contemporary music- popular songs! The course targets participants who have learnt to play a musical instrument by ear, but want a formal understanding of music theory, as well as those who are now starting out as music students.
At the end of this course, participants should:
1. Explain fundamental music theory concepts, without assistance.
2. Relate music theory concepts to simple melodies.
3. Analyze contemporary music compositions using music theory concepts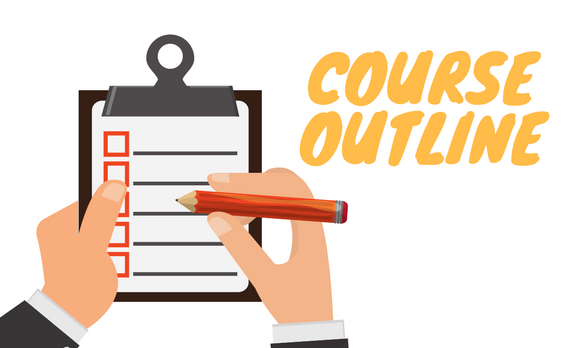 Course Content:
Music Notation- 20%
Popular Music Harmony- 25%
Band Knowledge- Identification of instruments and Components/ Notation and Techniques- 25%
Band Analysis- Identification of music notation, harmony and the stylistic characteristics of drums, guitar, bass, keys and vocals in a multi-instrumentalist context- 30%
Delivery:
The course is made up of the following components:
Music Theory Live Classes–  Participants will benefit from weekly Online 2hr lecture sessions! Class recordings will also be made available to those who may be unable to attend.
Post-Lesson Activities- There will be compulsory weekly quizzes and activities after each lesson to be completed.
Past Paper Review- On completion of the training their will be past paper review sessions.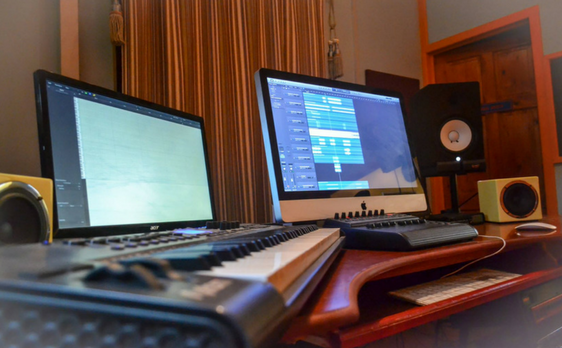 Next Start Date: This is a 3-month Live Online Course. Next start date Sep 27th 2022! Classes will be on every Tues from 5:30PM-7:30PM AST
Cost & Exam: $750 TTD or $125 USD for those living outside Trinidad and Tobago. Exam fees are NOT included! Upon completing the training participants must sign-up directly with RSL Awards to do their exams online. The exam fee for this is currently £44! We will provide guidance on how to register and do this! The exam is fully online and you can take it from the comfort of your home- anywhere in the world!
Meeting Times: This Class is Fully Online. Upon sign-up, you will receive log-in details for our Virtual Classroom within 24hrs.
Hardware Requirements: Participants should have access to a reliable broadband internet service for the best experience on this course.
Software Requirements: Computers should have the latest version of the Google Chrome browser installed. Participants will also need to have the free version of Flat.io installed.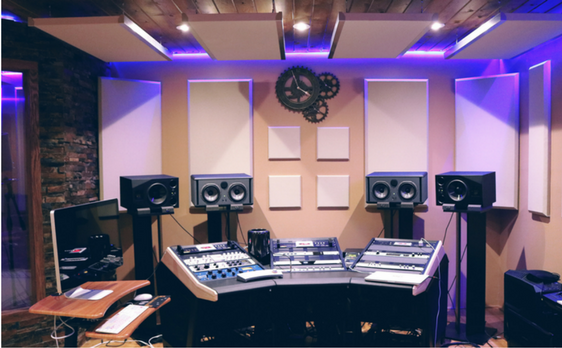 This course prepares students to sit the Popular Music Theory Grade 3 Exam- Awarded by RSL Awards in the United Kingdom (UK).
RSL Awards is an awarding body specializing in the creative industries- designing qualifications which are relevant and reflective of today's creative sector. RSL qualifications are fully regulated by every UK regulatory body and carry UCAS Points at Grades 6, 7 & 8 which can be used to gain entry into UK university programmes.
A Look at the Online Classroom
A Closer Look at What You Will Learn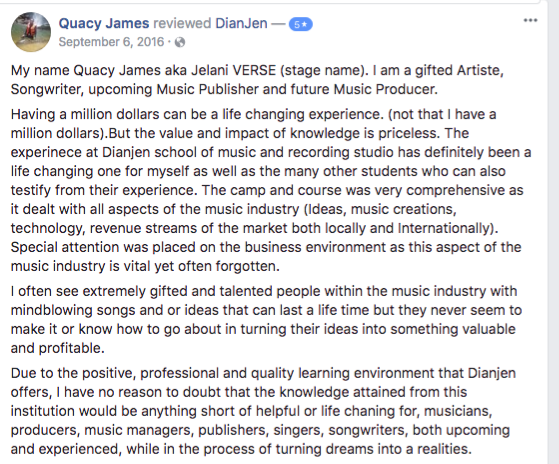 When You Join Our Family You Also Get
All Learning Materials

Access to Our World Class Learning Management System
Monthly Music Theory Webinars

Special Industry Newsletters
Discounted Recording Packages

International Training Library
For Trinidad & Tobago Residents
Full Course Tuition
DianJen Certificate of Completion
For Caribbean and International Residents
Full Course Tuition
DianJen Certificate of Completion