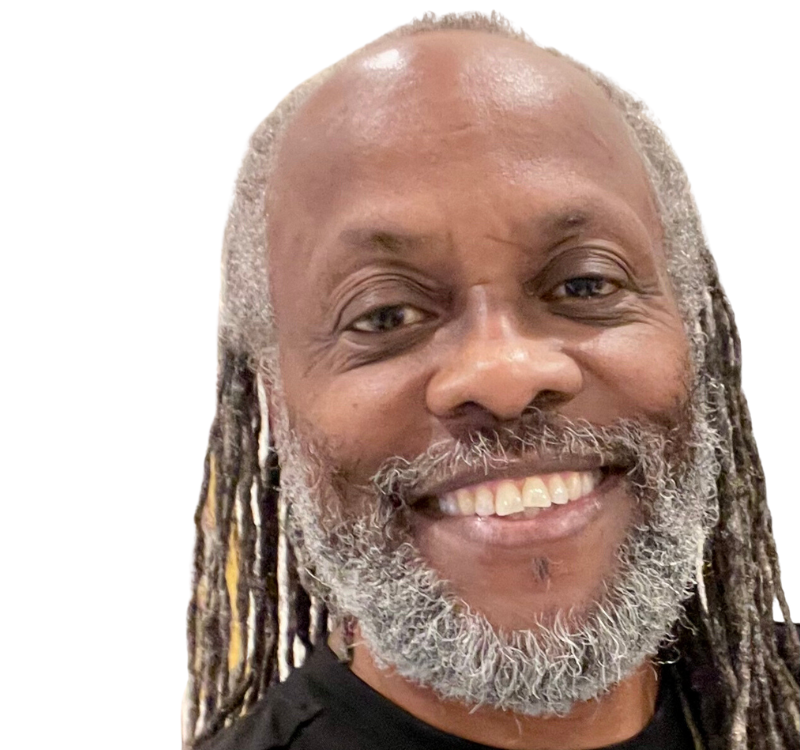 Jamaican Entertainment Attorney & Industry Pioneer
Lloyd Stanbury is a Jamaican national and is hailed as a Caribbean pioneer in the field of Entertainment Law. His expertise and experience span a wide range of related activities in the cultural and creative industries, including the practice of law, media management, artist management, music production, event promotion, research, creative industries policy development, lecturing and project management.
Mr. Stanbury started his journey in the business of music in 1983 when he organized and presented the Sly and Robbie 10th Anniversary concert in Kingston Jamaica. His impact on the international music scene began in 1990 with his role as co-founder and vice-chairman of the world's first all-reggae radio station, IRIEFM, established in Ocho Rios, Jamaica. From 1988 to 1994, Mr. Stanbury had specific responsibility for the station's legal and business affairs, the supervision of its music programming department, and the coordination of the IRIE-FM concert series "White River Reggae Bash." In 1999, Mr. Stanbury established the Caribbean Music Expo (CME), and served as its Executive Chairman. Between 1999 and 2004, the CME staged a series of international music business conventions and training workshops, which resulted in participation from hundreds of musicians, music and media business representatives, as well as civil society and government organizations from more than 40 countries.
His consultancy services include research, project development and management, workshop and seminar presentations to and on behalf of entities, such as the Government of Jamaica; the Caribbean Common Market (CARICOM) Secretariat; the Caribbean Regional Negotiating Machinery (CRNM); the United Nations Conference on Trade and Development (UNCTAD); the United Nations Educational, Scientific, and Cultural Organization (UNESCO); the Organization of American States (OAS); the World Intellectual Property Organization (WIPO), and Culture et Developpement from Grenoble, France. His collaborations with international organizations have resulted in visits to and work done in several countries in Europe, North America, Central and South America, Africa, and the Caribbean.
As an entertainment attorney and artist manager, Mr. Stanbury has represented such top artists, music producers, and corporations as Chronixx, Protoje, Assassin aka Agent Sasco, Robert Livingston, Super Cat, Half Pint, Freddie McGregor, Steely and Clevie, Queen Ifrica, Busy Signal, Arrows Recording, and Garnett Silk. He has participated in and presented at several international music business conventions, including MIDEM in Cannes, France; WOMEX in Rotterdam, Holland; A&R Worldwide in Los Angeles; the New Music Seminar and the College Music Journal Conference, both in New York City; the National Association for Campus Activities Conference in Atlanta; the Music and Internet Conference in New York City; South By Southwest in Austin, Texas, and the Black Entertainment and Sports Lawyers Conference in Nassau, Bahamas. A champion for structured development of Jamaica's entertainment industry, he has been instrumental in the establishment of a number of music associations and copyright collection societies, including the songwriters agency, Jamaica Association of Composers Authors and Publishers (JACAP); the music producers agency, Jamaica Music Society (JAMMS); and the Recording Industry Association of Jamaica (RIAJam), a trade association that represents corporations in the businesses of production, distribution, and publishing of music.
Mr. Stanbury has served on the board of directors of the Recording Industry Association of Jamaica, the Jamaican Association of Composers Authors and Publishers, the Entertainment Advisory board of the Government of Jamaica, and as a member of the CARICOM Task Force on Cultural and Creative Industries Development. He has also been an associate member of the USA based Association of Arts Administration Educators, and has lectured in law and entertainment management at the University of Technology and the Institute of Management and Production in Jamaica. Between March 2011 and June 2015 he served as a member of the Pool of Experts for culture for the United Nations Educational Scientific and Cultural Organization (UNESCO) www.unesco.org/new/en/culture/themes/cultural-diversity/2005-convention/technical-assistance/pool-of-experts/stanbury/
In August 2017 he received the Order of Distinction (O.D.) from the Government of Jamaica for services to the music, entertainment and media industries. He is the author of the book "REGGAE ROADBLOCKS, A Music Business Development Perspective", a partner in Majesty Media www.majestymedia.net, and currently serves on the board of directors of the Island SPACE Caribbean Museum in Plantation, Florida. www.islandspacefl.org.
Contact: [email protected]