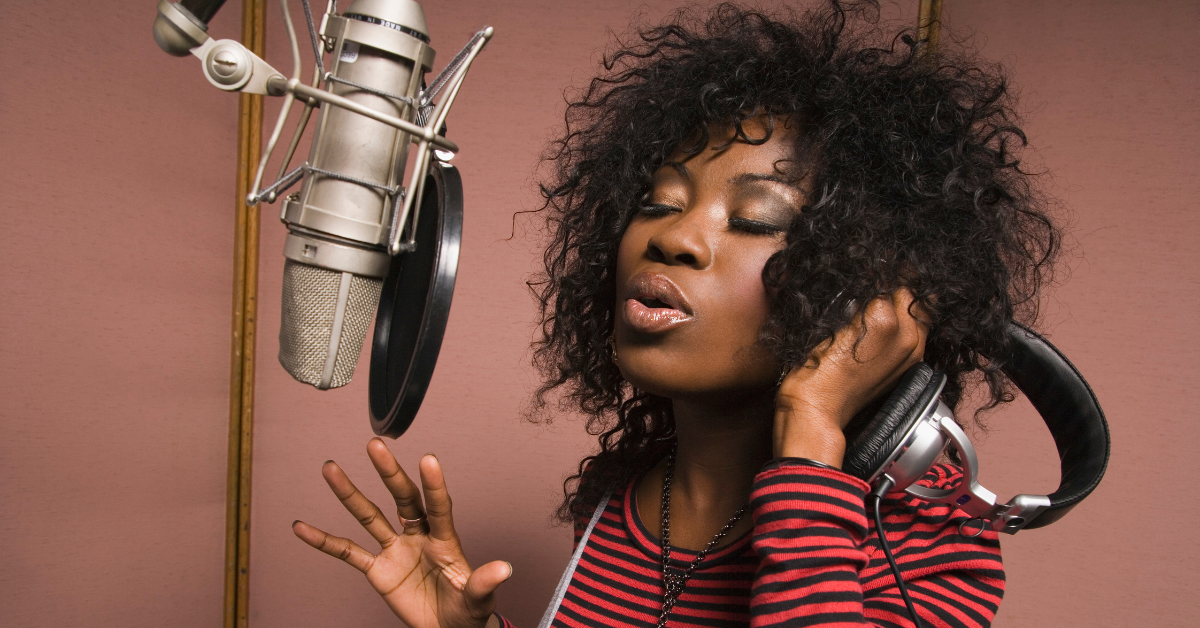 Recently, I received a copy of the book Rethinking the Music Business as one of the prizes for winning the best paper award at the Young Scholars Workshop at the International Music Business Research Days held in Vienna, Austria. Of all the cutting edge research on the international impact of COVID-19 and the music industry, one chapter that really stood out to me was Market Readiness for the Digital Music Industries. Authors Shane Murphy and Margee Hume explore the artist direct segment and suggest benchmarks that indicate whether a musical artist might be market ready. It made me think about the Caribbean context and how our talented artists can position themselves for the future. While some state agencies help some with 'export readiness', how can the majority strategize for the future? In a previous article, I looked at  some career killing mistakes Caribbean artists make. In this brief article, I explore the 7 baseline indicators which place you in a position to attract international partnerships or build sustainable music careers according to Murphy and Hume.
1. Recorded Music Product
Quality songs and recordings are the foundation of the global music market. To compete internationally, your musical 'product' must provide value to fans. Songs must demonstrate high-level songwriting, production, mixing and mastering.
2. Music Brand/ Image 
Branding is an important component of effective music marketing. Brand identity is created through visual images- including the artist's style and look; artwork, merchandise, written narrative/ story and social identity. Seeking out the services of stylists, graphic artists, professional photographers/ videographers, publicists and journalists is essential to building a compelling artist narrative.
3. Industry Proof
Industry proof is embedded in the views industry stakeholders have of your brand. What do important influencers, radio programmers, music reviewers, online tastemakers have to say about your art? Building relationships with these key players and archiving their feedback is important. Industry proof legitimizes you in the marketplace. 
4. Live Music Product
Artists must be able to support their songs with quality live music performance regimes. You must be able to deliver quality vocal or instrumental performances. Especially as new digital opportunities emerge for packaging live music. 
5. Digital Presence and Distribution
Having a professional artist website (with e-commerce and email marketing system integration), optimized social media and a presence on streaming music services is critical to market readiness. These outlets provide industry professionals and fans with multiple channels to connect with you as an independent musician/ artist. In a previous article I provided a detailed overview of digital distribution considerations that you can use to organize this aspect of your music business.  
6. Social Proof
Social proof is measured in numbers, interactions and streaming popularity. In looking for new artist partners, brands and A&R executives make decisions based on the enormous amount of new music and data online. This serves as an indicator of popularity, legitimacy and overall influence in the market. Monitoring your digital performance with tools such as viberate and chartmetric can provide deep insights into your social positioning and help you with your strategic planning. 
7. Business Structure
Having a business structure is mandatory for independent Caribbean musicians to grow as 'commercial entities'. You should set up structures to properly manage financial transactions, organize accounting and marketing processes and also legally protect your business.    
Consistently working towards achieving these is important to building a sustainable business with direct relationships to the fan. It would be challenging and perhaps unrealistic for an independent artist to do all of these tasks on their own. But it is important to take small steps towards each goal by engaging paid industry services and building an industry support network (team) to manage the time and financial resource constraints. 
In addition to working towards the above targets, it is important that independent artists and their representatives are fully aware of the inner workings of the music industry, especially the applicable laws, evolving management practices and strategies for the post-COVID era. These and much more are explored in our upcoming fully online internationally recognized training programme.