MIXING & MASTERING
RSL AWARDS LEVEL 3 CERTIFICATE IN THE CREATIVE MUSIC INDUSTRY (PRODUCTION)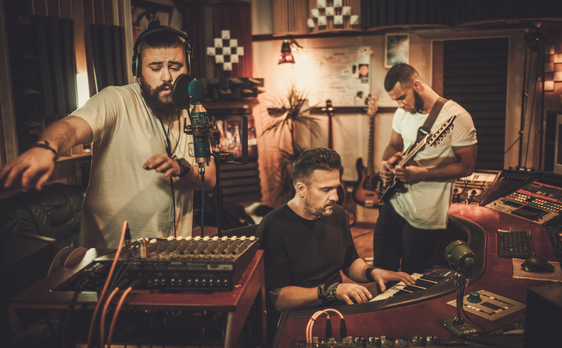 One of the most popular areas of interest for music producers has been improving their digital mixing and mastering capabilities. While some have obtained formal training, many have learnt by trial and error and therefore require knowledge of the relevant theory to complement their practice. Additionally, some are desirous of improving their current technique, while others are interested in gaining certification. The Mixing and Mastering Programme provides fundamental training for both aspiring and experienced music producers. It offers in-depth training in a Digital Audio Workstation (DAW) of the learners' choice and thorough coverage of the important mixing and mastering concepts you will need to know as a music producer. Finally, the programme offers opportunities for fully online one on one training.
At the end of this course, students should:
Demonstrate the use of DAW hardware and software

Create mixes of multitrack recordings
Master stereo audio files using contrasting approaches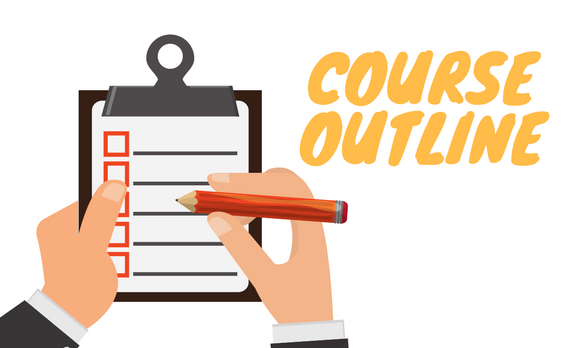 Course Content:
MODULE 1- USING A DAW (ANALYSIS)
The aim of this unit is to develop learners' understanding of the set-up of a digital audio workstation (DAW), with the intent of informing decisions as to a software's suitability for use. The purpose of this unit is to assess the setup of a DAW, analysing each function and assessing different software and hardware types.
MODULE 2- USING A DAW (RESEARCH)
The aim of this unit is to develop learners' understanding of the function of a digital audio workstation (DAW), with the intent of informing best practice in its usage. The purpose of this unit is to assess the usage of a DAW by analysing a given songs and how they use the software, in a number of technical areas.
MODULE 3- STUDIO SOUND MIXING
The aim of this unit is to enable learners to create two different mixes. Topics of study include: mix preparation (file formats, labelling etc.) corrective and creative use of EQ, use of dynamic effects, use of a variety of effects (inserts and sends), panning, sub-groups, metering, automation and reflective listening.
MODULE 4- STUDIO AUDIO MASTERING
The aim of this unit is to develop learners' skills in effectively mastering a given piece of music, using a variety of methods and assessing best practice. The purpose of the unit is to use mastering equipment to develop and create two different mastered tracks to two different formats. Specific topics include: Formats (e.g. digital streaming, TV or physical release), Types of mastering (analogue (hardware), digital (plug-ins), online services, An analysis of mastering within professionally produced, commercial songs (minimum of two contrasting songs), making reference to genre-specific techniques. In addition to these, emphasis will be placed on: effective use of corrective and creative processing as appropriate to the material, finalisation of audio for the intended formats and reflective listening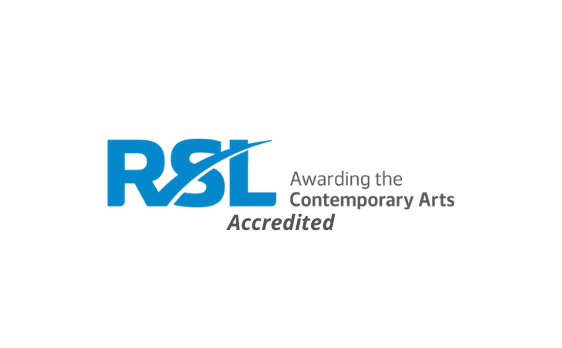 Each student that completes our training and ALL assignments ON-TIME receive a Certificate of Completion from our institution and is entered for the Level 3 Award in the Creative Music Industry (Production). Additionally, this course is linked to the Level 3 Certificate in the Creative Music Industry (Production)- Awarded by RSL Awards in the United Kingdom (UK).
RSL Awards is an awarding body specializing in the creative industries- designing qualifications which are relevant and reflective of today's creative sector. RSL qualifications are fully regulated by every UK regulatory body and carry UCAS Points which can be used to gain entry into UK university programmes.
Get Started Today!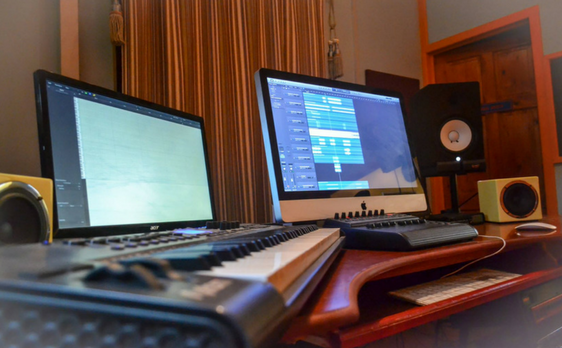 Next Start Date: 2nd February 2022
Meeting Times: This Class is Fully Online. Upon sign-up, you will receive log-in details for our Virtual Classroom where you will have access to all learning materials. Every two weeks there will be a live webinar with the tutor. This will be the forum to further clarify any areas that may be unclear. The webinar will be recorded and made available for those who gave 24hrs notice that they are unable to attend. Once a month there will be a professional development lecture with an industry expert- attendance for current students is mandatory.
Hardware Requirements: Participants should have access to a reliable broadband internet service for the best experience on this course.
Software Requirements: Computers should have Adobe Reader and the most updated browser software of choice installed (Chrome, Firefox, Internet Explorer and Safari).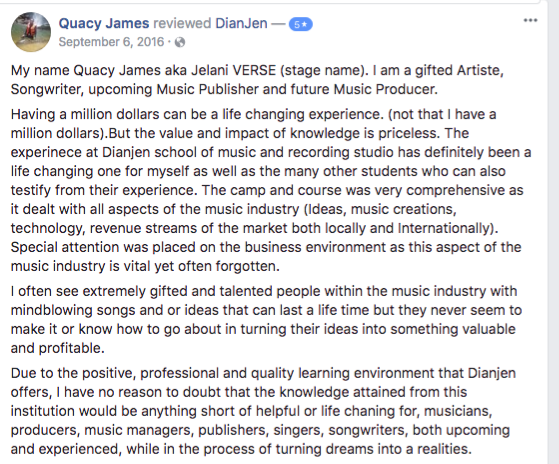 When You Join Our Family You Also Get
Free Learning Materials

Access to Our World Class Learning Management System

Ultra Modern Facilities
Guest Lectures

Access to Audio Journals & Magazines

Special Workshops & Seminars
Recording Opportunities

Live Sound Engineering Experience

Access to Internships and Practical Opportunities
Tuition Fees & Payment Plans
Full Tuition & CVQ Certification
$
585 USD
Full Payment at Registration
Full Course Tuition & RSL Awards Certification
DianJen Certificate of Completion