LEARN THE FUNDAMENTALS OF
MUSIC THEORY
BECOME CERTIFIED! JOIN THE FIRST ONLINE MUSICIANSHIP COURSE IN THE CARIBBEAN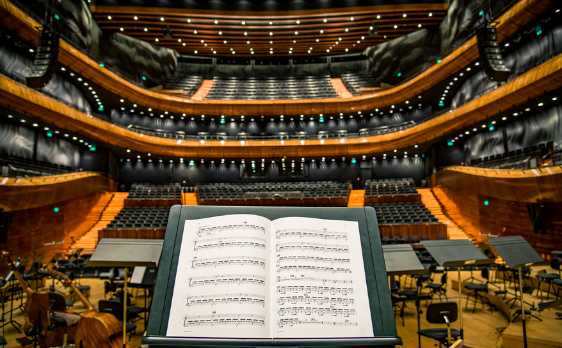 The Music Theory & Ear Training Masterclass provides fundamental music theory and ear training for Caribbean musicians. It targets participants who have learnt to play a musical instrument by ear, but want a formal understanding of basic music theory, as well as those who are now starting out as musicians.
At the end of this course, participants should:
1. Explain fundamental music theory concepts, without assistance.
2. Relate music theory concepts to simple melodies.
3. Create simple compositions using music theory concepts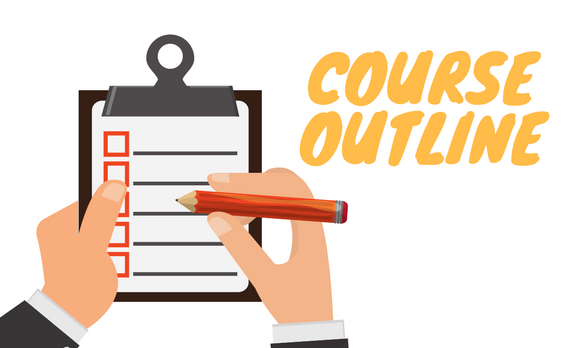 Course Content:
Rhythm
Note values and Rests of semibreves (Whole Notes), dotted minims, minim (Half Notes), crotchets (Quarter Notes) and quavers (Eight Notes) beamed in 2s, 4s,or 6s.
Time Signatures in simple time
Grouping note and rest values in simple time.
Pitch
Naming and using notes in treble or bass clefs
Accidentals (the flat, sharp and natural)
Tones and Semitones
C,F and G major keys, their scales, key signatures, one octave arpeggios and tonic triads (root position)
Intervals (as a number only- unison, 2nd, 3rd, 4th, 5th and octaves
Circle of Fifths
Ostinato
Musical Words and Symbols
Dynamics and articulation marks
Tempo, Expression Marks and other words and signs
Delivery:
This is a self-paced online course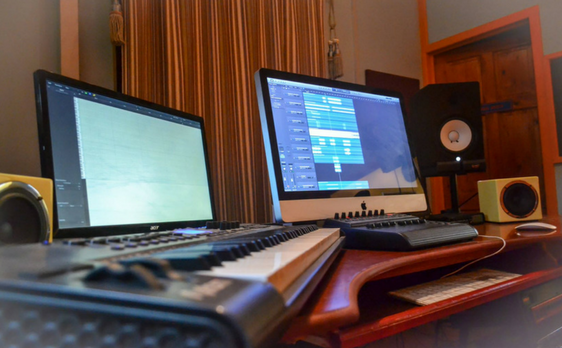 Next Start Date: June 1st, 2021
Meeting Times: This Class is Fully Online. Upon sign-up, you will receive log-in details for our Virtual Classroom. You can access the online platform at any time that is convenient to you over the period of the course.
Hardware Requirements: Participants should have access to a reliable broadband internet service for the best experience on this course.
Software Requirements: Computers should have Adobe Reader and the most updated Google Chrome browser installed.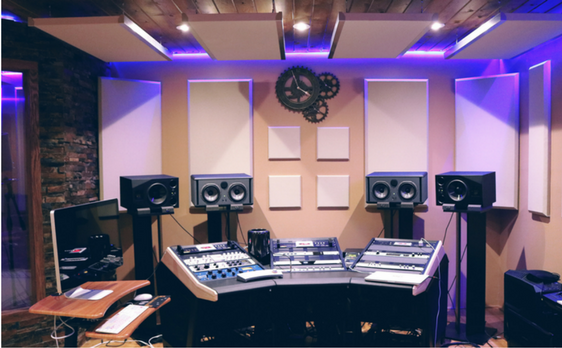 Each student that completes our training and assignments receive a Certificate of Completion from our institution. The certificate is awarded when ALL quizzes are completed with a score of at least 50%.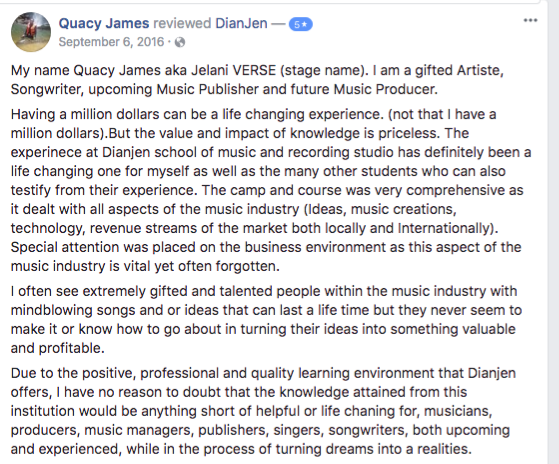 When You Join Our Family You Also Get
All Learning Materials

Access to Our World Class Learning Management System
Monthly Music Theory Webinars

Special Industry Newsletters
Discounted Recording Packages

International Training Library
Tuition Fees & Payment Plans
For Trinidad & Tobago Residents
Full Course Tuition
DianJen Certificate of Completion
For Caribbean and International Residents
Full Course Tuition
DianJen Certificate of Completion