START YOUR JOURNEY NOW
GET STARTED OR IMPROVE YOUR LIVESTREAMS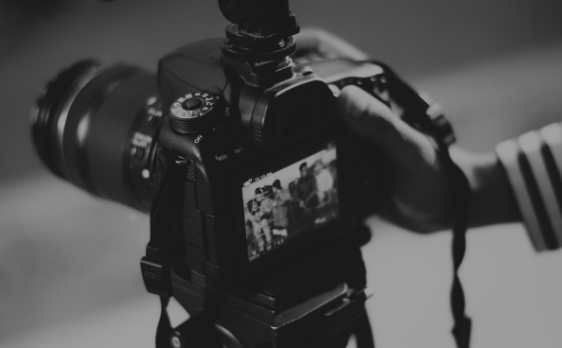 This course introduces participants to the fundamentals of Music Video Production. Participants will delve into the world of Music Video Concept Development, Filming and Camera Operations, Editing, Lighting and Audio for Video among other essential topics.
At the end of this course, participants will:
Operate various video recording and editing technologies, without assistance.

Explain video production theories, with minimal assistance.
Co-operate with peers on video production projects, with supervision.
Create music video productions at a level judged satisfactory by the instructor.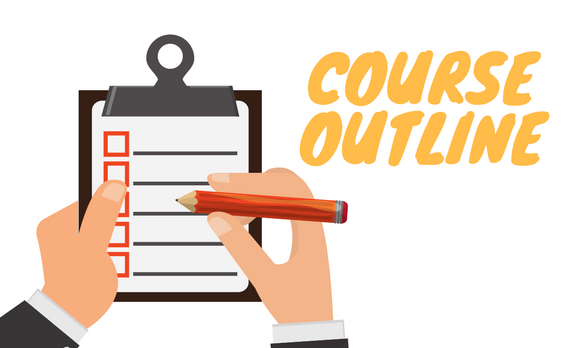 Course Content:
Introduction to Music Video Production
Video Cameras- Features and Operation
Elementary Video and Sound Editing
Video Shoot Preparation
Technical Aspects of Video Production
Music Video Filming Practical
Each student that completes our training and assignments receive a Certificate of Completion from our institution.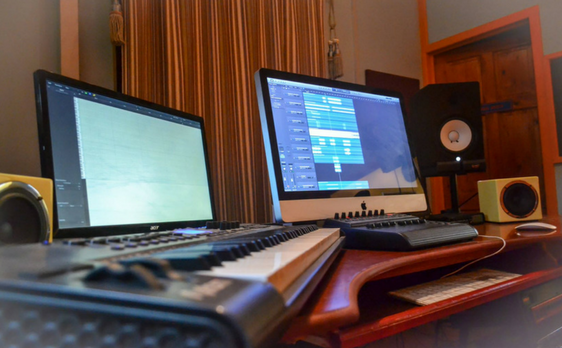 Next Start Date: Feb 23rd to March 27th, 2019
Meeting Times: Saturdays 10AM to 1PM and Wednesdays 5:30-8:00PM
Hardware Requirements:
64 gb or larger Flash Drive
32 gb or larger SD card
Cell Phone with Video Recording Capabilities
1 Notepad
Software Requirements: All other hardware and software will be provided for classroom use.
Cost: $1850 Click Here for Payment Options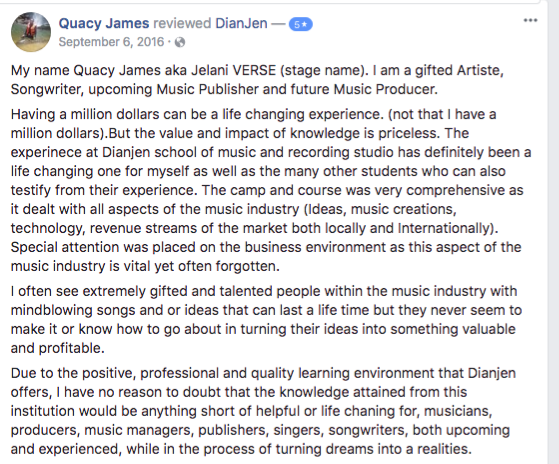 When You Join Our Family You Also Get
Free Learning Materials

Access to Our World Class Learning Management System

Ultra Modern Facilities
Guest Lectures

Access to Audio Journals & Magazines

Special Workshops & Seminars
Recording Opportunities

Live Sound Engineering Experience

Access to Internships and Practical Opportunities
A Closer Look at What You Will Learn
Tuition Fees & Payment Plans
Producing the Music Video
$
1650 TTD
Full Course Tuition
DianJen Certificate of Completion