LIVE SOUND & EVENTS TECHNOLOGY
AWARD IN THE CREATIVE MUSIC INDUSTRY (LIVE EVENTS)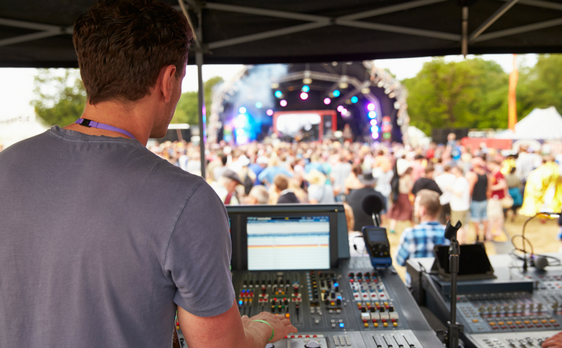 COVID-19 has increased the demand for cutting edge music industry tech skills. While some have obtained formal training, many have learnt by trial and error and therefore require the tech knowledge and skills required to produce Hybrid (Virtual + In-Person) events. In addition to this, some operators are desirous of improving and upgrading their skills in line with international best practices. This programme is designed to satisfy the demand of both types of participants.
At the end of this course, learners should:
Demonstrate how to set up, use and dismantle a performance-level PA system, without assistance.
Manage and host  live streams, interacting in real time with viewers.
Plan and implement a logistics strategy for an event.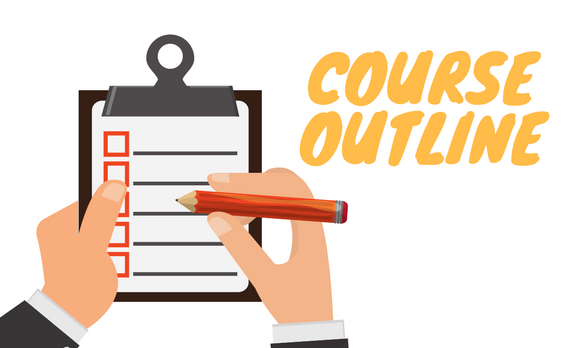 COURSE MODULES:
MODULE 1: PRACTICAL SOUND TECHNIQUES
This unit aims to provide learners with skills to set up and use a performance PA system, setting up and sound checking an ensemble in a performance environment. The purpose of the unit is to develop learners' skills in using performance PA systems in a live venue, focusing on the planning, technical aspects, timeframe and communicational skills involved in using the equipment with an ensemble or band. Content covered include: Connectors and Cable Design, Microphone Theory and Techniques, Mixing Console Design and Operation, Audio Processing Tools and Techniques, Speakers and Cabinets, Selecting and Using Amplifiers, IP Audio and Networking, Set Up and Operation of Front of House and Monitor Systems, Live Mixing Techniques and 2 Track Live Recording.
MODULE 2: PRODUCING THE LIVESTREAM
This unit will develop learners' ability to create content and stream it live to an audience. Learners will evaluate their product and establish its place in the market — selecting appropriate streaming platforms and media channels , creating original content, and promoting their live stream to its target audience. Learners will also develop skills in communicating with an audience in real time. Content covered include: Livestreaming planning and conceptualization, cameras, the hardware, software and platforms, copyright issues and post event analysis.
MODULE 3: EVENT MANAGEMENT AND LOGISTICS
This unit will enhance learners' ability to develop and implement a logistics plan for a live event. Content covered include: the nature and scale of the event, logistical planning and infrastructure, budgets, timeline for events, health, safety and legal issues.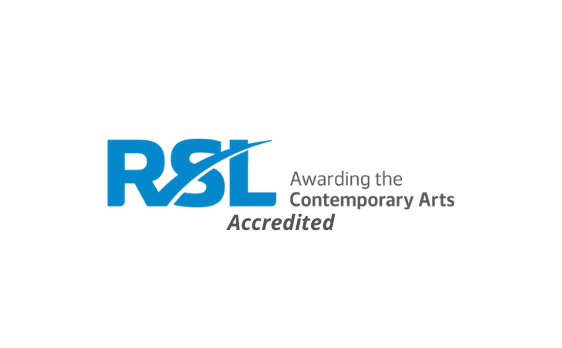 Each student that completes our training and ALL assignments ON-TIME receive a Certificate of Completion from our institution. Additionally, this course is linked to the Level 2 Award in the Creative Music Industry (Live Events)- Awarded by RSL Awards in the United Kingdom (UK).
RSL Awards is an awarding body specializing in the creative industries- designing qualifications which are relevant and reflective of today's creative sector. RSL qualifications are fully regulated by every UK regulatory body and carry UCAS Points which can be used to gain entry into UK university programmes.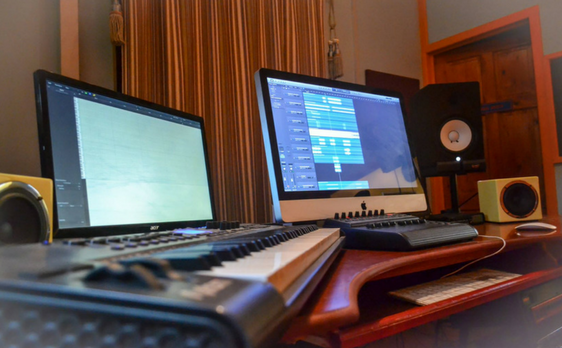 Next Start Date: Mon 18th September, 2023
Meeting Times: Mondays 5:30-7:00PM
Cost: $425 USD/ $2600 TTD (100TTD Discount for Full Payment at Registration)
Hardware Requirements: All participants MUST have access to a reliable internet service for private study. For those outside of Trinidad and Tobago, you must have access to live sound and live streaming/ video recording facilities in your jurisdiction to complete your practical assessments.
Software Requirements: None
When You Join Our Family You Also Get
All Learning Materials

Access to Learning Management System

Industry Standard Facilities
Guest Lectures

Access to Audio Journals & Magazines

Special Workshops & Seminars
Recording Opportunities

Recording Studio Experience

Access to Internships and Practical Opportunities
A Closer Look at What You Will Learn
Tuition Fees & Payment Plans
Live Pro
$
425USD|$2500TTD
Full Payment at Registration
Full Course Tuition & RSL Awards Certification
DianJen Certificate of Completion