THE COMPLETE COURSE IN
LOGIC PRO X
LEARN ALL YOU NEED TO KNOW! LEARN LOGIC PRO X FROM THE CARIBBEAN'S FIRST ONLINE MUSIC SCHOOL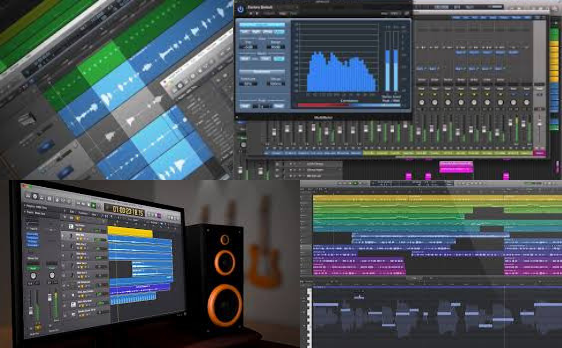 The Online Course in  Logic Pro X provides training in the essentials of  creating music with the software. It starts with an overview and then demonstrates the core music production skills of Recording, Mixing and Mastering.
At the end of this course, participants should:
1. Explain fundamental Logic Pro X concepts
2. Relate software functionality to desired tasks
3. Create distribution ready productions using the Logic Pro Software
At the end of this training participants who have completed all the training tutorials and completed the short quizzes will receive the DianJen Certificate of Completion.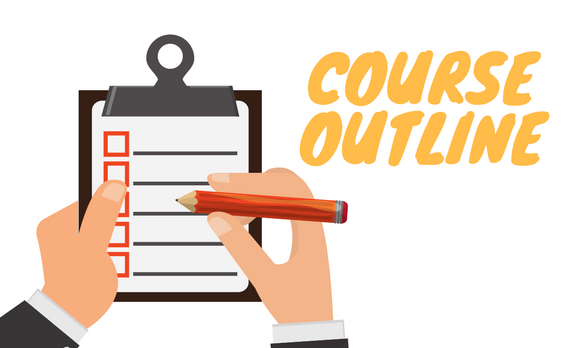 Course Content:
Overview of the Software and New Features in Version 10.4
Creating you first project
Logic's Signal Flow
Recording and Editing Audio
MIDI Editing and Recording
Creating and Editing Voiceovers
Mixing and Automation
Mastering in Logic
Finalizing and Exporting Your Project
Delivery:
The course is made up of the following components:
Logic Pro X Video Tutorials– Each month a new series of tutorials will be opened and delivered through our online Platform. Participants will be able to access the content on-demand- at times convenient to them, via the website. Lessons typically include: Video Training.
Post-Lesson Activities- After completing the video training. Participants should complete and attain a score of at least 50% in ALL quizzes related to the lesson material covered. All quizzes must be passed to earn the DianJen Certificate of Completion.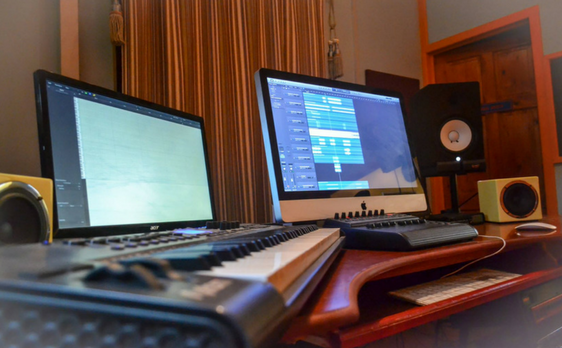 Next Start Date: This is a 6-week Structured Self-Paced Online Course !
Cost: $350 TTD or $55 USD for those living outside Trinidad and Tobago
Meeting Times: This Class is Fully Online. Upon sign-up, you will receive log-in details for our Virtual Classroom within 24hrs. You can access the online platform at any time that is convenient to you over the period of the course.
Hardware Requirements: Participants should have access to a reliable broadband internet service for the best experience on this course.
Software Requirements: Computers should have the latest version of the Google Chrome browser installed. You should also have the Logic Pro X software installed so you can practice.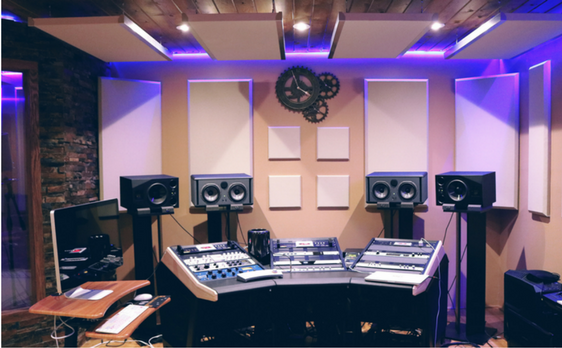 Each student that completes our training and assignments receive a Certificate of Completion from our institution. The certificate is awarded when all quizzes are completed and passed with a score of at least 50%.
A Closer Look at What You Will Learn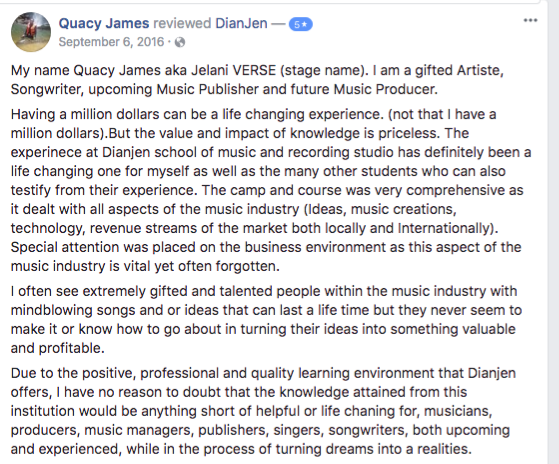 When You Join Our Family You Also Get
All Learning Materials

Access to Our World Class Learning Management System
Monthly Music Theory Webinars

Special Industry Newsletters
Discounted Recording Packages

International Training Library
Tuition Fees & Payment Plans
For Trinidad & Tobago Residents
Full Course Tuition
DianJen Certificate of Completion
For Caribbean and International Residents
Full Course Tuition
DianJen Certificate of Completion