PHOTOGRAPHY 101
START YOUR JOURNEY IN DIGITAL PHOTOGRAPHY
Photography 101 is a 6 week, self-paced online programme that explores the skill of Digital Photography. You will explore a number of professional concepts to help you get started in the field, or provide new insights that can help you to grow your skills!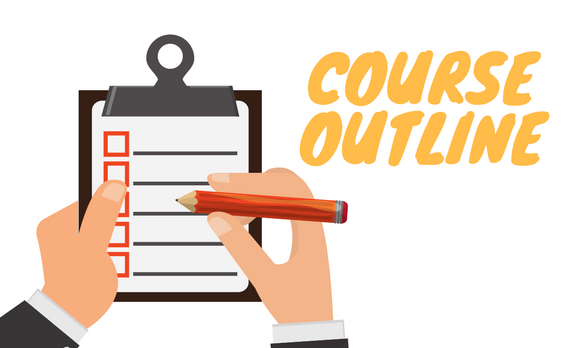 Course Content:
The Basics of Digital Photography
Lighting for Video and Photos
DSLR Video Techniques
Drone and Aerial Photography
Advanced Photography Concepts
Delivery:
Enroll: July 20th- 31st 2021
Meeting Times: This is a self-paced Fully Online course made up of video tutorials and short quizzes. Upon sign-up, you will receive log-in details for our Virtual Classroom within 24 hrs.  You can access the online platform at any time that is convenient to you over the 6-week period of the course.
Hardware Requirements: Participants should have access to a reliable broadband internet service for the best experience on this course. You should also have a camera- a mobile smartphone can work also, so that you can practice the skills taught.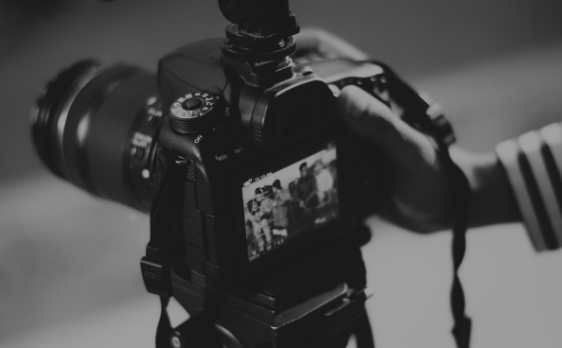 Meeting Times: This Class is Fully Online. Upon sign-up, you will receive log-in details for our Virtual Classroom within 24 hrs. You can submit your assignments anytime during the 6 week period, but you MUST complete and pass all assignments with a minimum score of 50% to be awarded the Certificate of Completion.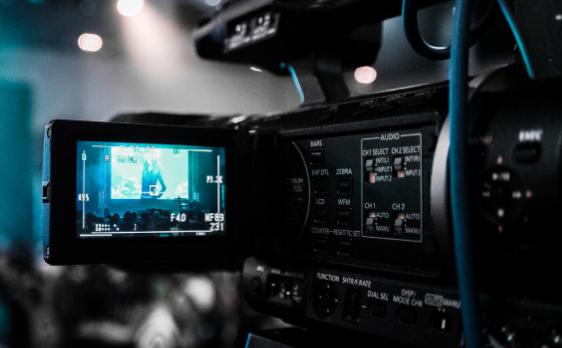 Each student that completes our training and assignments receive a Certificate of Completion from our institution. The certificate is awarded when all module quizzes are completed by the participant.
A Closer Look at What You Will Learn
Camera selection
Camera Setup
Image Composition
Shooting Modes
Shooting in Aperture Priority
Shooting in Shutter Priority
Lens Selection
Strobes Vs Continuous
Lighting and White Balance
Using Flash & Metering
Bounce Cards
Shutter Speed
Constant Lighting
History and Evolution of DSLR Video
Memory Cards
Lenses and Stabilisation for Video
Filters for Video
Focusing Modes
Choosing Framerate
Audio Setup
Basic Editing
Safety and Regulations
Assembly and Storage
Calibrating Drone and Camera
Photomodes
Polarizing
ND Filters
Export Formats
External Flash Systems
Teleconverters
Manual HDR Photography
The Rule of Thirds
In Camera Image Processing
A Demo of Our Learning Platform
This may not be the content from your actual course
This course is open to everyone with an interest in photography. There are no formal academic requirements for entry!
Yes! All participants completing the programme and coursework assignments receive a Certificate of Completion from DianJen.
This is a professional development programme for persons wanting to get started or improve their photography skills. As a 'short course', this programme has not been accreditation by any state or third-party body at this time.
Tuition Fees & Payment Plans
For Trinidad & Tobago Residents
Full Course Tuition
DianJen Certificate of Completion
For Caribbean and International Residents
Full Course Tuition
DianJen Certificate of Completion