A PRACTICAL APPROACH TO MUSIC THEORY
LEARN WHAT YOU NEED TO KNOW! FROM THE CARIBBEAN'S FIRST ONLINE MUSIC SCHOOL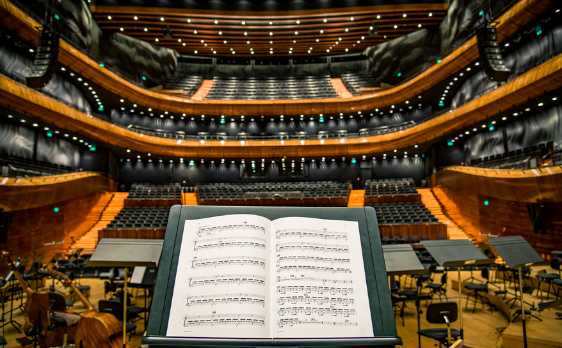 The Music Theory & Ear Training Masterclass provides fundamental music theory and ear training for Caribbean musicians. It targets participants who have learnt to play a musical instrument by ear, but want a formal understanding of basic music theory, as well as those who are now starting out as musicians.
At the end of this course, participants should:
1. Explain fundamental music theory concepts, without assistance.
2. Relate music theory concepts to simple melodies.
3. Create simple compositions using music theory concepts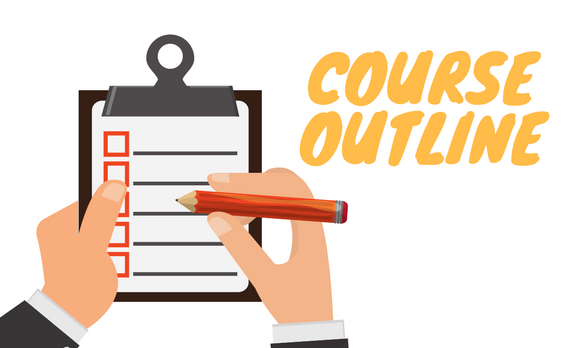 Course Content:
Recording Media DAW
Music Theory For DAW Musicians
Keyboard Techniques For Producers
Song Form
Building chord Progressions
Digital Audio Terms and Standards
Audio Processing Basics
Mixing and Mastering
Delivery:
The course is made up of the following components:
Music Theory & Ear Training–  Participants will be able to access the content on-demand- at times convenient to them, via the website. Lessons typically include: Tutorial Videos and Lectures.
Post-Lesson Activities- There will be a comprehensive quiz at the end of each module. Participants MUST complete ALL quizzes to earn the Certificate of Completion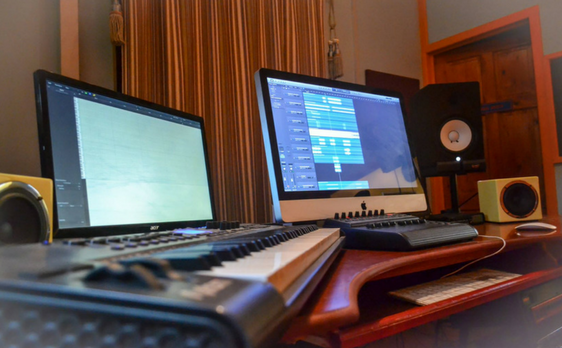 Next Start Date: This is a 6-week Structured Self-Paced Online Coarse. Next start date May 10th 2021!
Cost: $350 TTD or $55 USD for those living outside Trinidad and Tobago
Meeting Times: This Class is Fully Online. Upon sign-up, you will receive log-in details for our Virtual Classroom within 24hrs. You can access the online platform at any time that is convenient to you over the period of the course.
Hardware Requirements: Participants should have access to a reliable broadband internet service for the best experience on this course.
Software Requirements: Computers should have the latest version of the Google Chrome browser installed.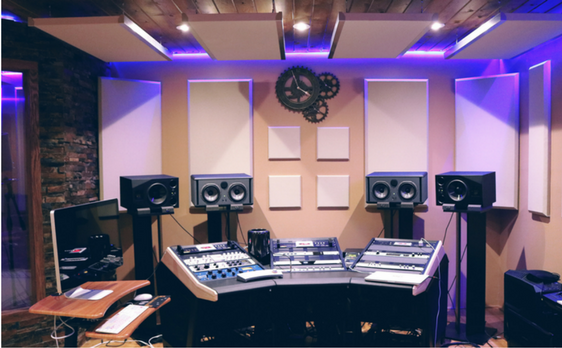 Each student that completes our training and assignments receive a Certificate of Completion from our institution. The certificate is awarded when all quizzes are completed and passed with a score of at least 50%.
A Look at the Online Classroom
A Closer Look at What You Will Learn
This course introduces you to the tools and considerations necessary when setting up your home studio. Topics include:
Rhythmic Basics
Time and Feel
Rhythmic Genres
Complex Rhythms
This course provides training in sound recording techniques and theory. Topics include:
Relative Vs. Perfect Pitch
Half Step Vs. Whole Steps
Solfege
Tuning
Intervallic Recognition
Transcription
This course provides training in signal processing techniques. Topics include:
Root and Dyads
Triads and Seventh Chords
Hearing Chords and Arpeggios
Extensions and Altered Chords
Chord Progression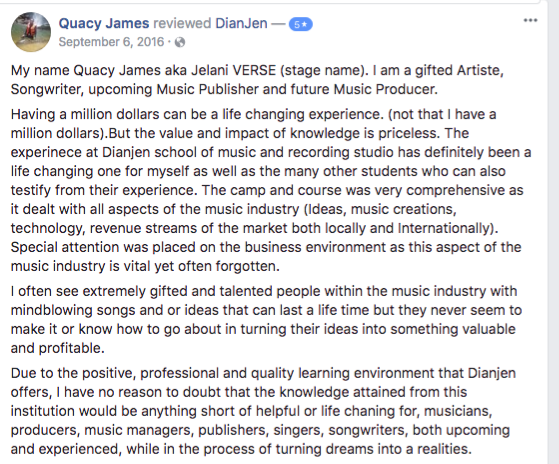 When You Join Our Family You Also Get
All Learning Materials

Access to Our World Class Learning Management System
Monthly Music Theory Webinars

Special Industry Newsletters
Discounted Recording Packages

International Training Library
This course is open to everyone with an interest in Music Production. There are no formal academic requirements for entry!
Yes! All participants completing the programme and coursework assignments receive a Certificate of Completion from DianJen.
After paying for the course you will receive log-in credentials within 24 Hrs to the Online Learning Platform
For Trinidad & Tobago Residents
Full Course Tuition
DianJen Certificate of Completion
For Caribbean and International Residents
Full Course Tuition
DianJen Certificate of Completion