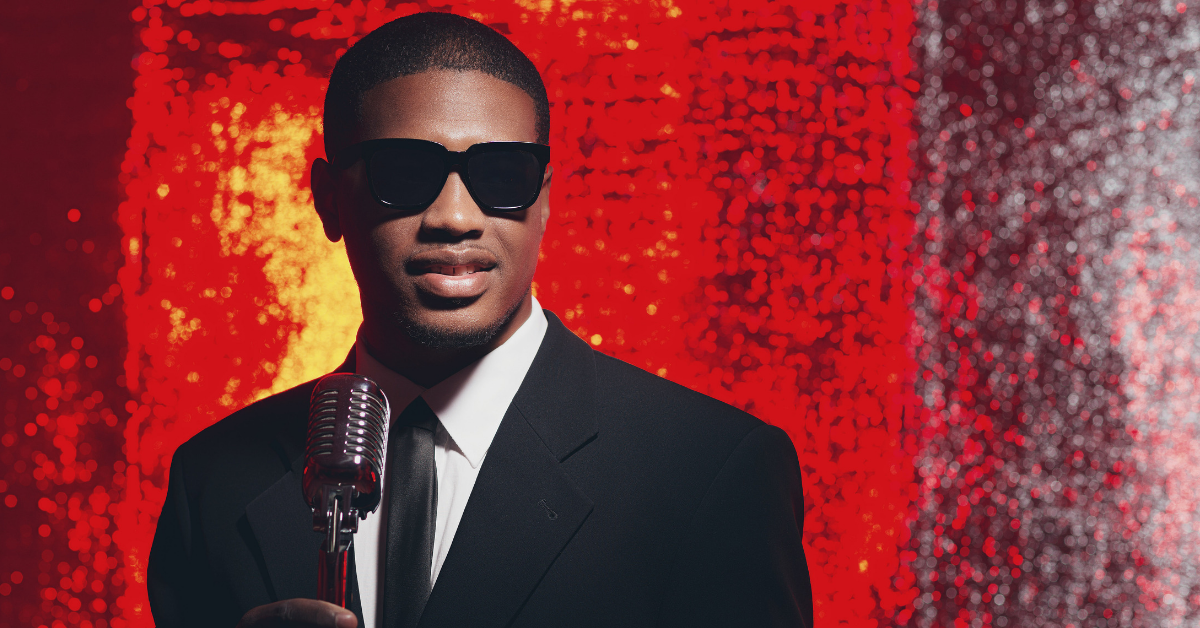 Many in the Caribbean dream of being full-time musicians! However, over the past decade, one of the most pressing questions we have received from artists during our training programmes is: how do I make money from my music? Others are concerned that the royalty payments from their CMO are too low and gigs are few and far between. Musicians across the islands make the mistake of relying solely on 1 or 2 streams of revenue, whereas others do not have a clear understanding of all the streams that are available to them. In this blog post we look at the 6 Core Revenue Streams that Caribbean artists should consider when making money from their music!
1. MUSIC PUBLISHING
Music Publishing relates to the money gained when your songs are transferred and/or licensed to other parties to be used in various media. Publishing revenue in the region usually comes from the Sale of Songs, Mechanical and Performance Royalties and Synch Deals when your music is used in advertising campaigns.
2. RECORDED MUSIC
Recorded Music Income comes from the sale of your recordings as Downloads as well as uses on Streaming Audio and Video Platforms, Master  and Neighbouring Rights Uses.
3. LIVE PERFORMANCES
One of the most popular in the Caribbean, this is revenue generated when you receive fees for performing in live settings such as Fetes, Concerts, Clubs and Parties etc.
4. BRAND RELATED INCOME
As a Caribbean musician or recording artist, your brand is one of your most valuable assets. Brand related income is the money you receive from use of your name, image or likeness. Examples include: Merchandise sales T-Shirts, Posters, Mugs, Key-chains, in addition to YouTube Partner program, Product Endorsements, Ad Revenue from website, magazine publications etc.
5. EDUCATION AND TRAINING
As a skilled musician, you can always gain income by sharing your skills with students and upcoming artists. Providing industry tuition is another main revenue streams for musicians in the industry. Maybe you are a calypso arranger gifted in teaching the art of reading music in Cut Time, which you can pass on to international students via online classes or just offer some other type of small group, one on one, or a full-fledged music academy styled training.
6. FAN & CORPORATE FUNDING
This is money you receive from sponsors and fans through crowdfunding and fan clubs for the continuation of your work. This area remains untapped, with great potential for growth in the Caribbean region.
Becoming a full-time musician is a possibility in the Caribbean. However, this can only be achieved with a clear understanding of the various places that revenue come from. With an understanding of these streams, regional artists can create new music and related products that allow them to benefit from a diversified flow of revenue.
Download Infographic here: 6 REVENUE STREAMS FOR CARIBBEAN MUSICIANS